Code: K1112-23
Printmaking and Book Arts
Aug 14 - 18, 2023
9AM - 3PM
Concept
Dive deep into the world of printing and bookmaking! In this five-day workshop, we explore different printmaking techniques and bookbinding practices. Students learn about negative space and different printmaking processes, print on both paper and fabric, make multiple editions of individual prints, and discover new ways to bring it all together into hand-bound books. Join us for this exciting workshop, and leave the week with a varied collection of personal and vibrant pieces of art!
Faculty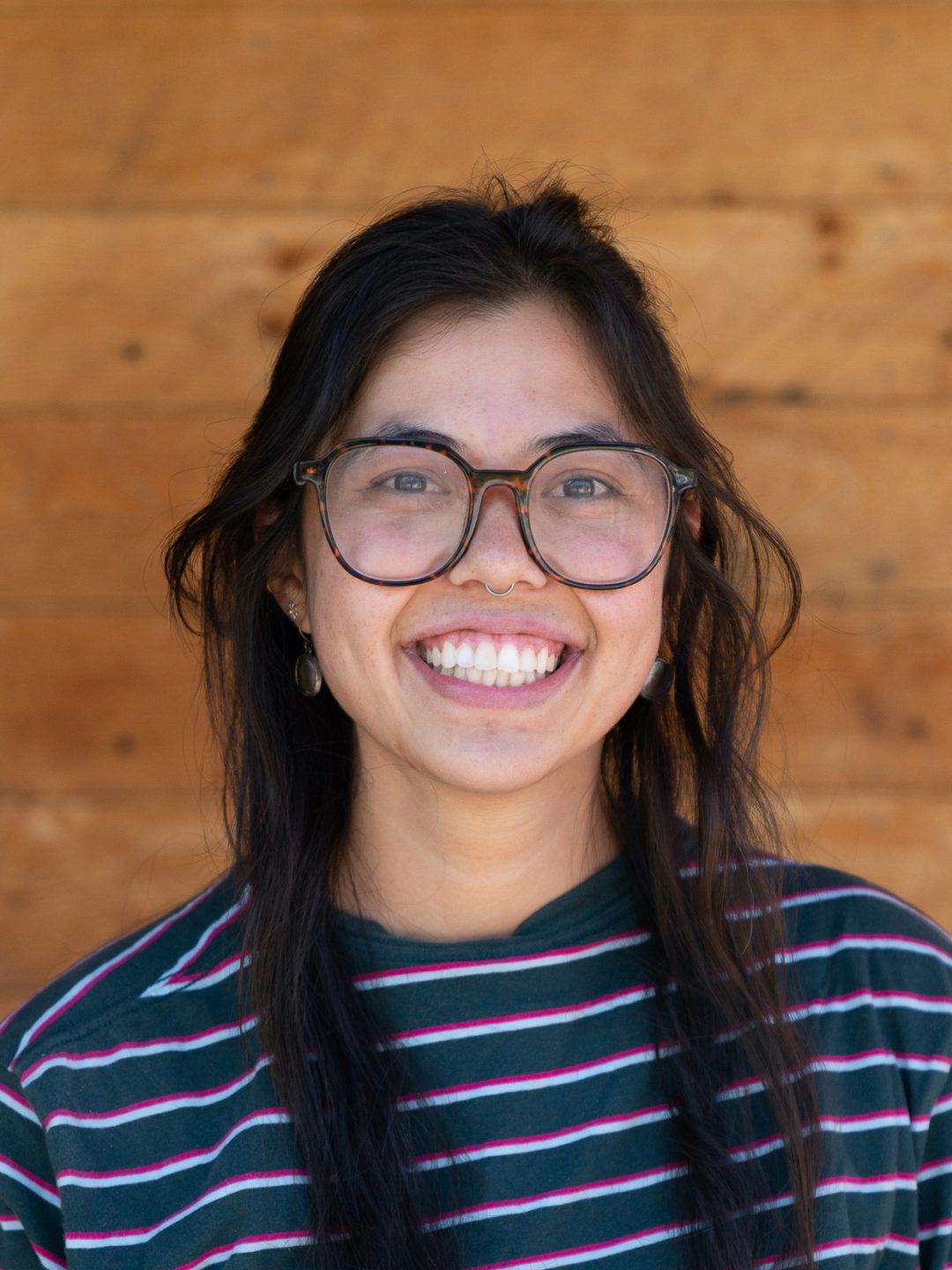 Dagny Chika
Dagny Chika is an artist, writer, and educator. Her personal art practice is interdisciplinary, centered around printmaking, fibers, textiles, and creative writing. When working with kids, she loves to explore and play with all mediums. Dagny grew up in the Seattle area and attended Western Washington University where they studied creative writing and physics. She was an intern in the Children's Program at Anderson Ranch in the summer of 2022, and is very excited to call Fort Collins, CO, her new home.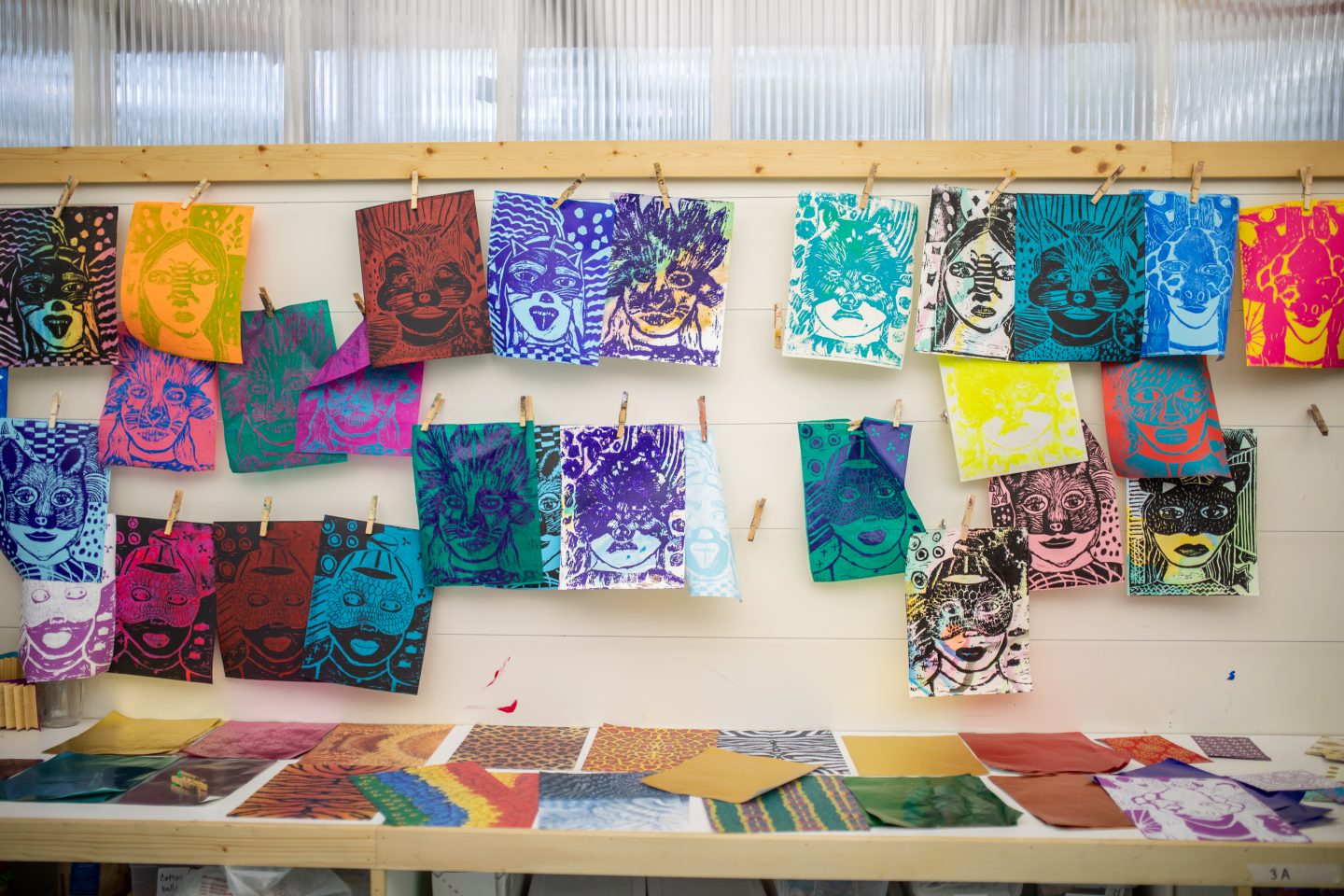 Join Waitlist for Printmaking and Book Arts
Lodging & Meals
Housing is limited and includes shared and private lodging options. Reservations will be managed on a first-come, first-served basis. The earlier you reserve housing, the better your chance of receiving your preferred option. Please note: Workshop costs do not include accommodations. 
We have established a Business Safety Plan with added layers of precaution that prioritize the health and safety of our staff, students, faculty and guests while continuing to provide you with the Anderson Ranch experience that you know and enjoy.
The Ranch Café meal plan that is included with Room and Board fees strives to provide healthy, creative meals that will nourish your artistic creativity. The meal plan includes 5 days of continental breakfasts that will include a hot offering, 5 lunches with a selection of offerings, and 5 dinners.
Scholarships, College Credit & Discounts
Making Art Accessible
Applications for scholarship support are encouraged. Specific scholarships are funded by Ranch supporters, either through endowed funds or special gifts.
Many colleges and universities offer college credit for workshops taken at Anderson Ranch. Discounts are available for students and teachers.
Learn More
You Might Also Be Interested In>