Code: P1226-21
O

Open to All

Students of any skill and knowledge level.
The Handmade Book
Aug 23 - 27, 2021
9AM-5PM
Concept
This class is aimed at photographers who have completed a body of photographic work and are ready to create a handmade book to better share their work. The course examines the importance of the book media in the storytelling process. Students learn editing, sequencing and printing; discuss writing and book design as well as explore and practice two different techniques of book-making: concertina and perfect binding. Each student comes to class with their project in digital format and leaves with a beautifully printed book.
Media
Adobe Lightroom and Photoshop, photo editing techniques, printing, cutting and scoring; proper adhesive techniques; basic binding methods along with understanding sequencing and order in the book format
Faculty
Kristen Law Lewis
Kristen Law Lewis has been teaching bookbinding for over a decade. It is her continual honor to witness others intersect bookmaking with their own creative practices. With degrees in Studio Art and Museum Studies, Kristen mixes her time caring for artifacts, facilitating classes, and making books.
Join Waitlist for The Handmade Book
Photography & New Media
Photography has always been a vital part of Anderson Ranch, one in which students explore visual storytelling through a variety of contexts and concepts. The program has uniquely evolved to focus on both traditional photography and new media— making it one of the only workshop settings of its kind. Three floors of the Fischer Photography Center house state-of-the-art equipment, including three photography studios, two Mac labs, a traditional darkroom, and a lighting studio with strobe and continuous lighting for photography and video.
All Photography workshops are rooted in the same idea—powerful art requires rigorous inquiry of techniques and ideas. We focus on technical skills, content and critical dialog. Students have access to color-managed media labs equipped with 21-inch iMacs, flatbed and film scanners, Epson printers, and cutting-edge software including Adobe Creative Cloud. When appropriate, students utilize strobe and tungsten lighting equipment, seamless backdrops, green screen, audio and video recording equipment and Epson large-format printers. We also offer community engagement through events like our Locals' Clubs "Photography Salon" where artists engage with the Ranch outside of the workshop setting.
The Ranch Photography and New Media team creates an inspiring environment, allowing artists of all levels to explore lens-based media and the journey of artistic discovery in the unparalleled setting of the Colorado Rockies.
Supply List
Many of the items you'll need are available in the ArtWorks Store. Please click "View Full Supply List" to see a comprehensive list of items you'll need for this workshop.
bone folder
Ruler
Eraser
Scissors
x-acto knife and replacement blades
Paint / glue brushes
bunch of pencils and pens / markers that are fancy
Lodging & Meals
Anderson Ranch closely follows guidance released by the Centers for Disease Control and Prevention, the State of Colorado and the Pitkin County Health Department. In order to operate safely during the ongoing COVID-19 pandemic, Anderson Ranch has made significant modifications to our housing and meal offerings. We have established a Business Safety Plan with added layers of precaution that prioritizes the health and safety of our staff, students, faculty and guests while continuing to provide you with the Anderson Ranch experience that you know and enjoy.
Housing is very limited and includes private lodging only. Reservations will be managed on a first-come, first-served basis. The earlier you reserve housing, the better your chance of receiving your preferred option. Please note: Workshop costs do not include accommodations.
COVID-19 Safety Plan At-a-Glance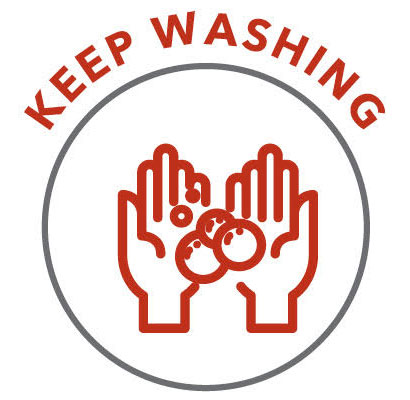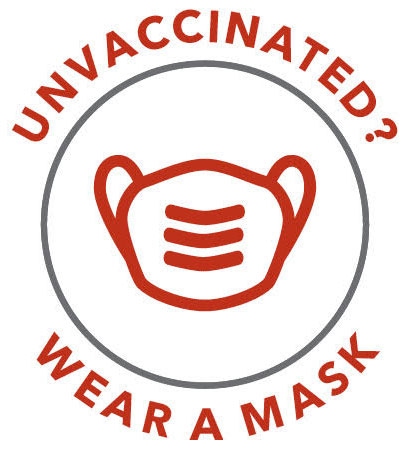 You Might Also Be Interested In>