Photography has always been a vital part of Anderson Ranch, one in which students explore visual storytelling through a variety of contexts and concepts. The program has uniquely evolved to focus on both traditional photography and new media— making it one of the only workshop settings of its kind. Three floors of the Fischer Photography Center house state-of-the-art equipment, including three photography studios, two Mac labs, a traditional darkroom, and a lighting studio with strobe and continuous lighting for photography and video.
All Photography workshops are rooted in the same idea—powerful art requires rigorous inquiry of techniques and ideas. We focus on technical skills, content and critical dialog. Students have access to color-managed media labs equipped with 24-inch iMacs, flatbed and film scanners, Epson printers, and cutting-edge software including Adobe Creative Cloud. When appropriate, students utilize strobe and tungsten lighting equipment, seamless backdrops, green screen, audio and video recording equipment and Epson large-format printers.
The Ranch Photography and New Media team creates an inspiring environment, allowing artists of all levels to explore lens-based media and the journey of artistic discovery in the unparalleled setting of the Colorado Rockies.
Anderson Ranch is happy to extend a 20% Summer Workshop tuition discount for SPE members. Please register online and then email reg@andersonranch.org with your membership information and we will make the adjustment once you are in the system. You are also welcome to call 970-924-5089 to register.
Andrea Jenkins Wallace
Vice President of Artistic Affairs, Artistic Director of Photography and New Media; Chair of The Center
After completing an undergraduate degree in Communications Media, Andrea Jenkins Wallace received her M.F.A. from the University of Colorado Boulder. Before coming to the Ranch in 2008, she worked for over ten years in academia, holding tenure track appointments at Lake Forest College and Willamette University. She is often an invited speaker to colleges and universities including Pratt Institute, the University of Denver and the University of South Florida. She has also been a featured speaker at the Denver Art Museum and the Stonewall National Museum. In 2021, Wallace co-taught a class entitled Photography, Race and Gender at Colorado College. Her film, Rochell and Brian, a documentary about teenage pregnancy, premiered at the New York International Independent Film Festival. She exhibits nationally and internationally with numerous shows throughout the Americas, Europe, China and the Middle East. Preferred Pronouns: She/Her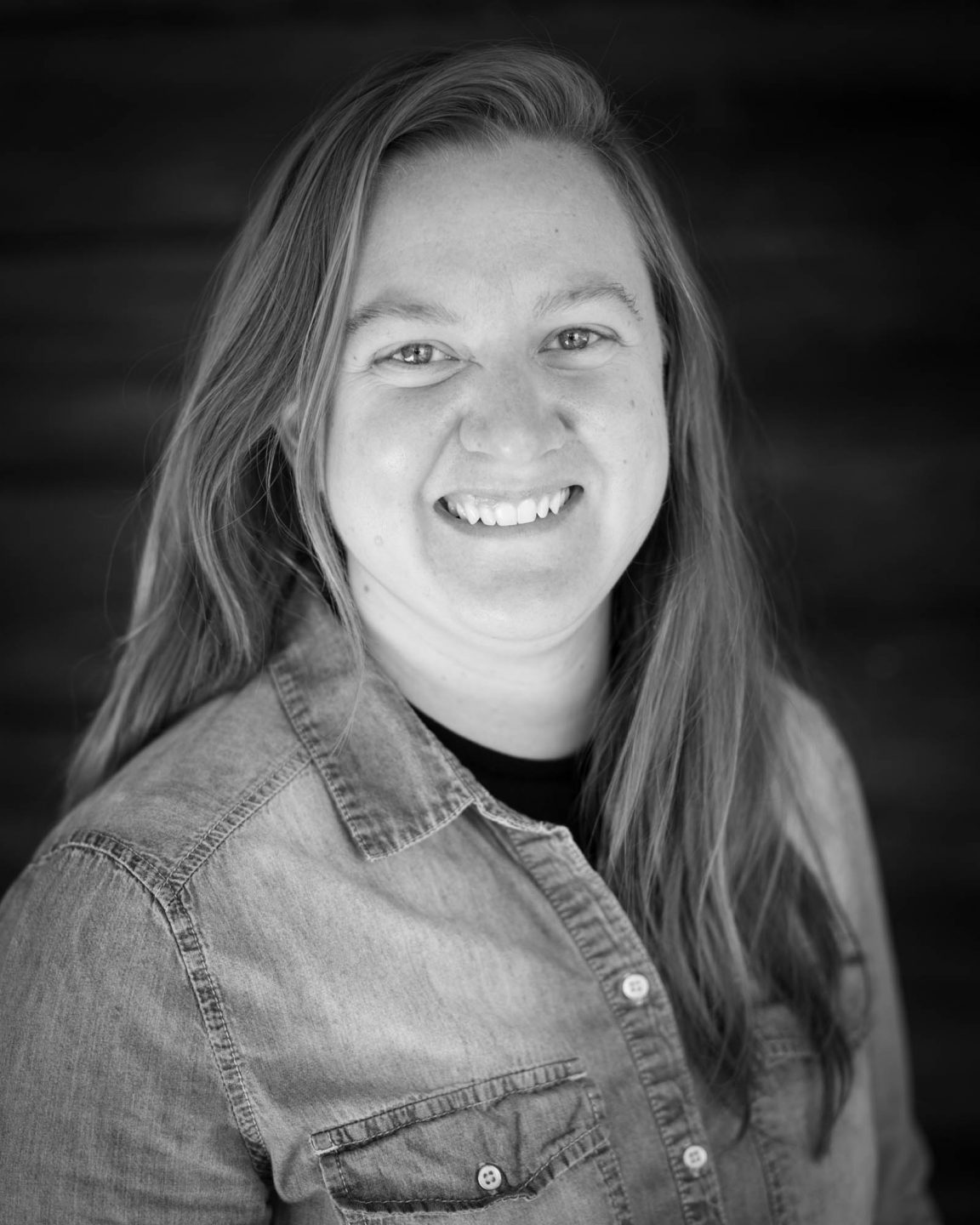 Esther Macy Nooner
Studio Coordinator, Photography and New Media
Esther Macy Nooner received her MFA in Studio Art from the University of Arkansas School of Art. She has participated in the Artist-in-Residence program in the National Park System, shown work nationally and internationally and is currently the Studio Coordinator for Photography and New Media at Anderson Ranch Arts Center. Preferred Pronouns: She/Her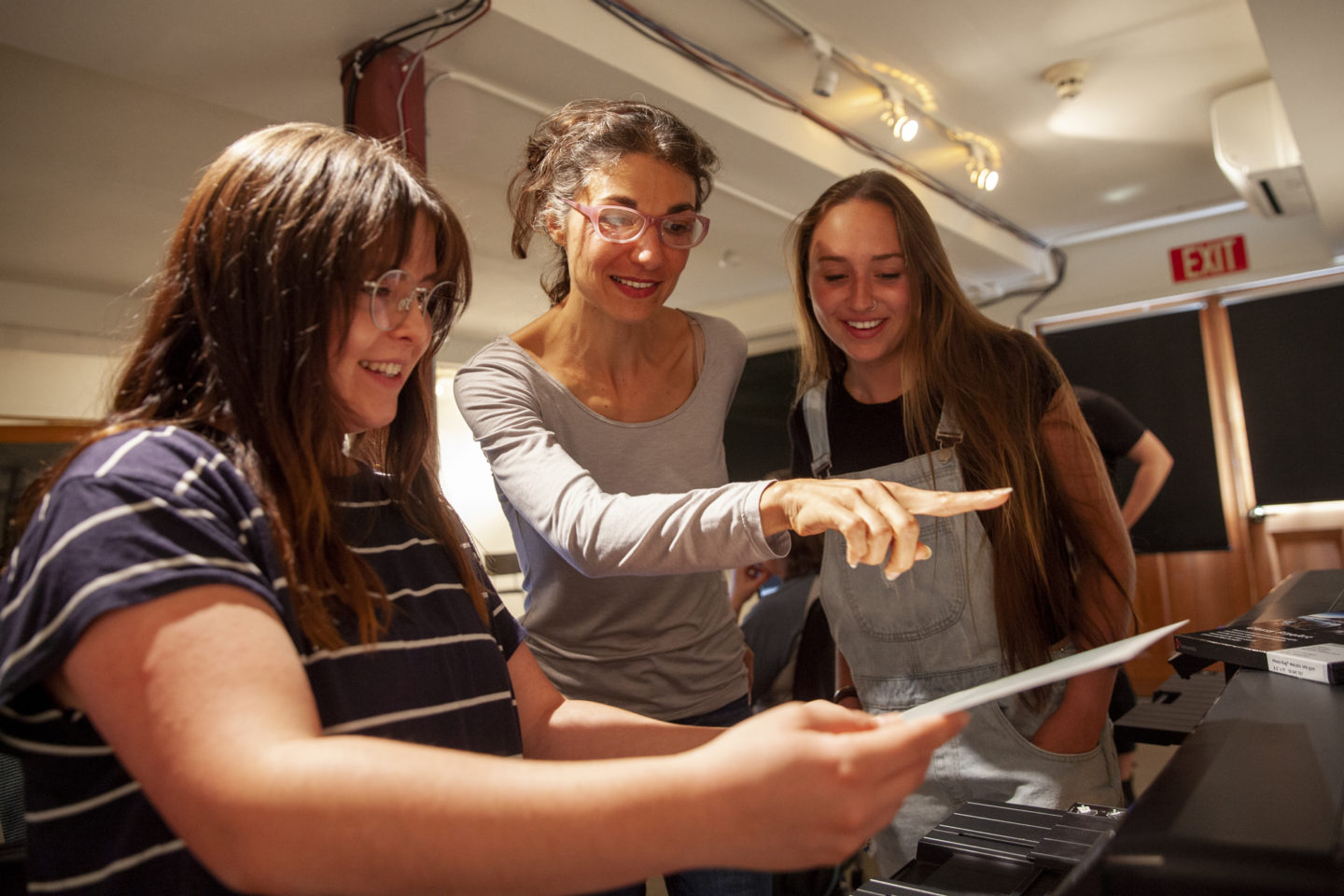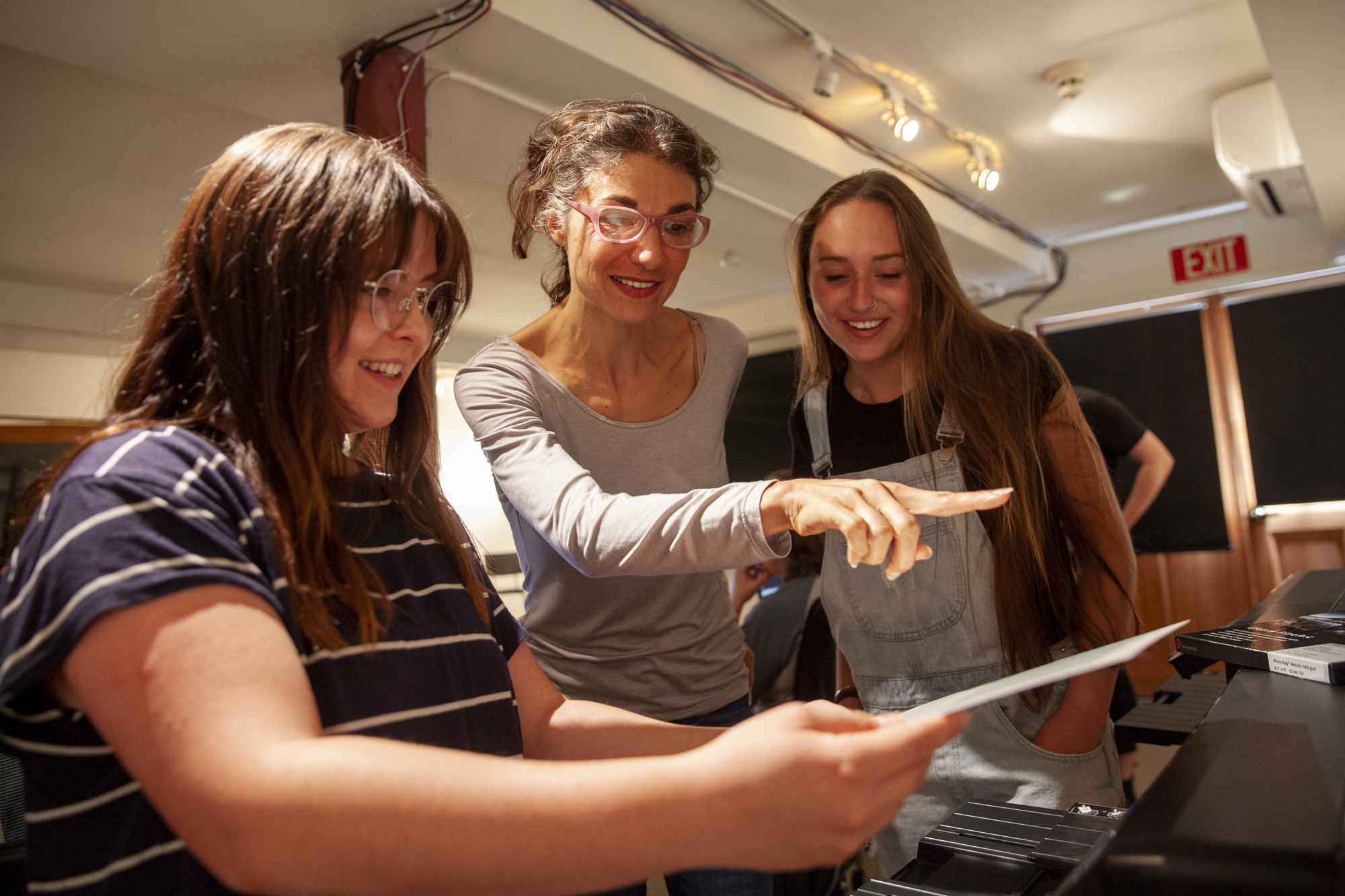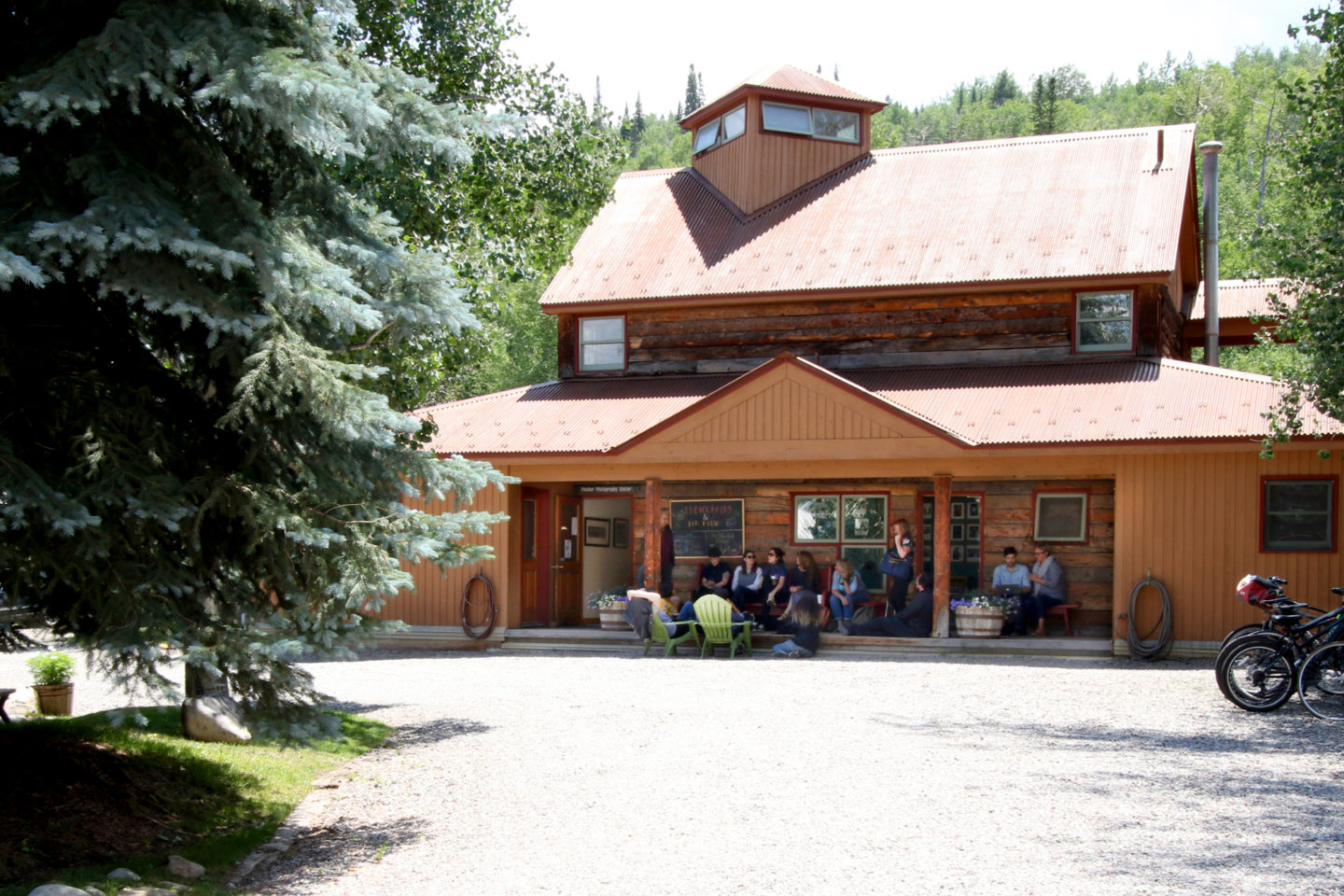 Anderson Ranch Campus