Photography has always been a vital part of Anderson Ranch, one in which students explore visual storytelling through a variety of contexts and concepts. The program has uniquely evolved to focus on both traditional photography and new media— making it one of the only workshop settings of its kind. Three floors of the Fischer Photography Center house state-of-the-art equipment, including three photography studios, two Mac labs, a traditional darkroom, and a lighting studio with strobe and continuous lighting for photography and video.
All Photography workshops are rooted in the same idea—powerful art requires rigorous inquiry of techniques and ideas. We focus on technical skills, content and critical dialog. Students have access to color-managed media labs equipped with 21-inch iMacs, flatbed and film scanners, Epson printers, and cutting-edge software including Adobe Creative Cloud. When appropriate, students utilize strobe and tungsten lighting equipment, seamless backdrops, green screen, audio and video recording equipment and Epson large-format printers. We also offer community engagement through events like our Locals' Clubs "Photography Salon" where artists engage with the Ranch outside of the workshop setting.
The Ranch Photography and New Media team creates an inspiring environment, allowing artists of all levels to explore lens-based media and the journey of artistic discovery in the unparalleled setting of the Colorado Rockies.
Andrea Jenkins Wallace
Vice President of Artistic Affairs, Artistic Director of Photography and New Media; Chair of The Center
Born and raised in Massachusetts, Andrea received her M.F.A. from the University of Colorado Boulder. Andrea's work is exhibited widely both nationally and internationally.
Esther Macy Nooner
Studio Coordinator, Photography and New Media
Esther Macy Nooner received her MFA in Studio Art from the University of Arkansas, School of Art. She has participated in Artist in Residencies in the National Park System, shown work nationally and internationally and is currently the Studio Coordinator for Photography and New Media at Anderson Ranch Arts Center.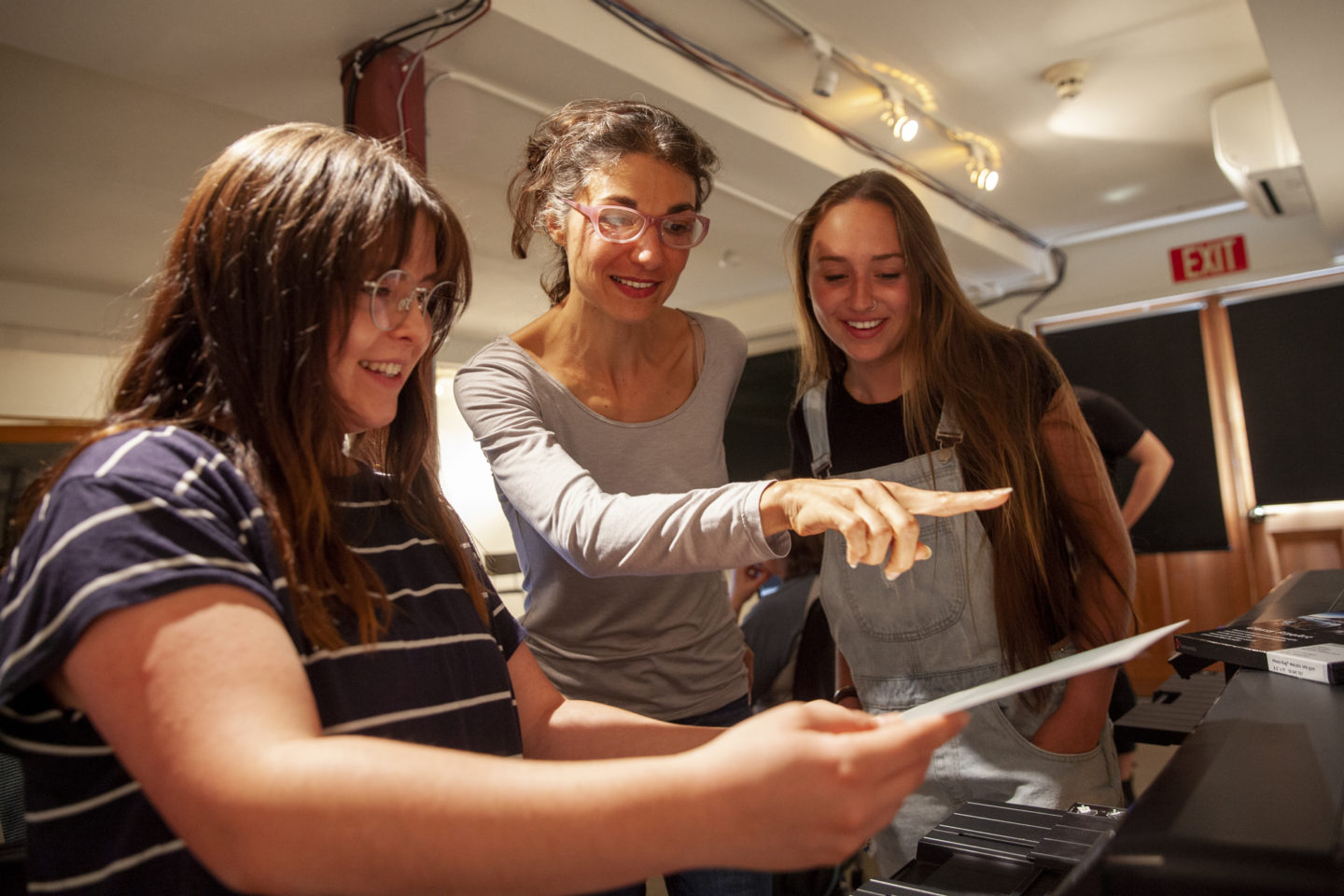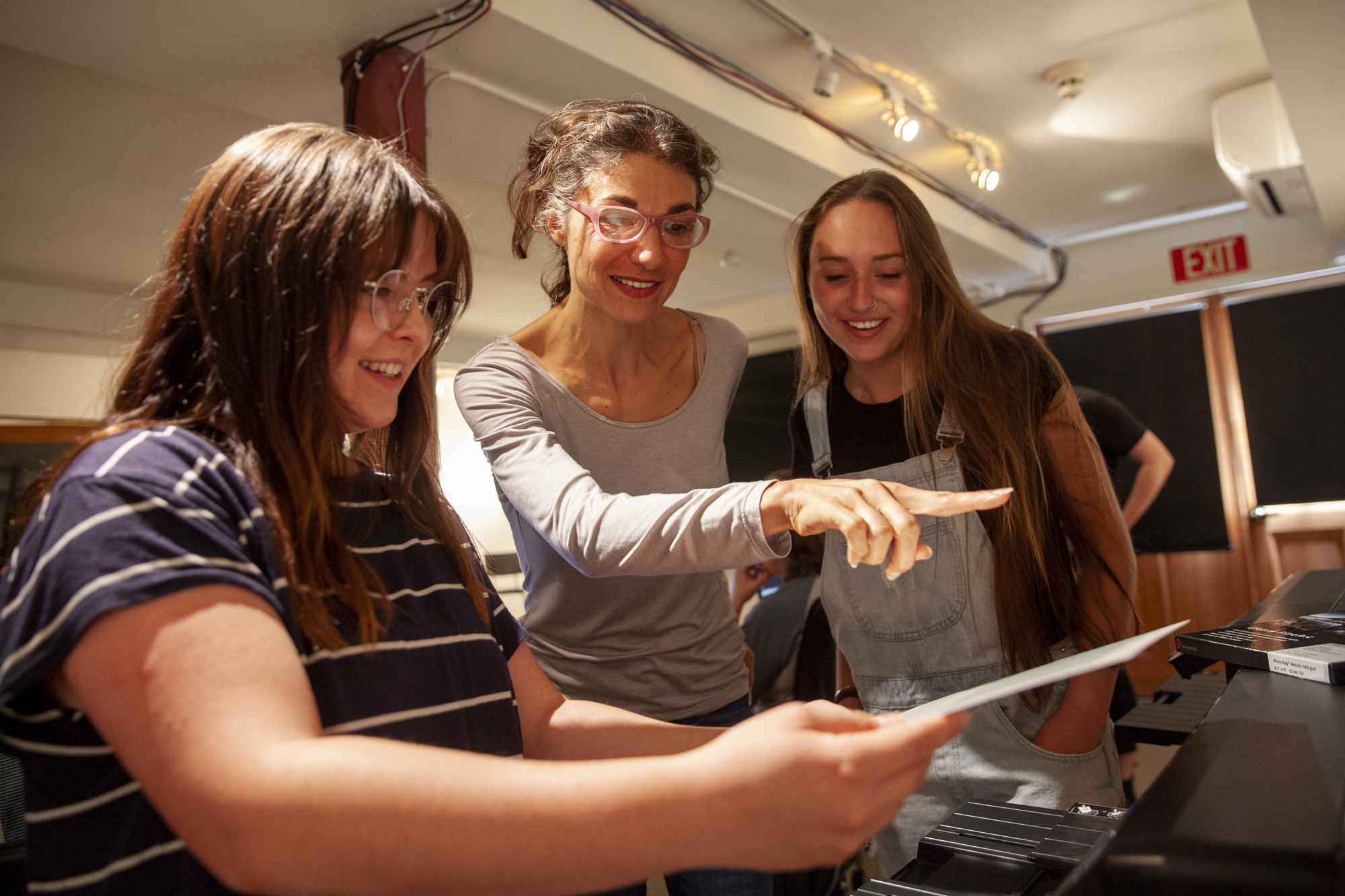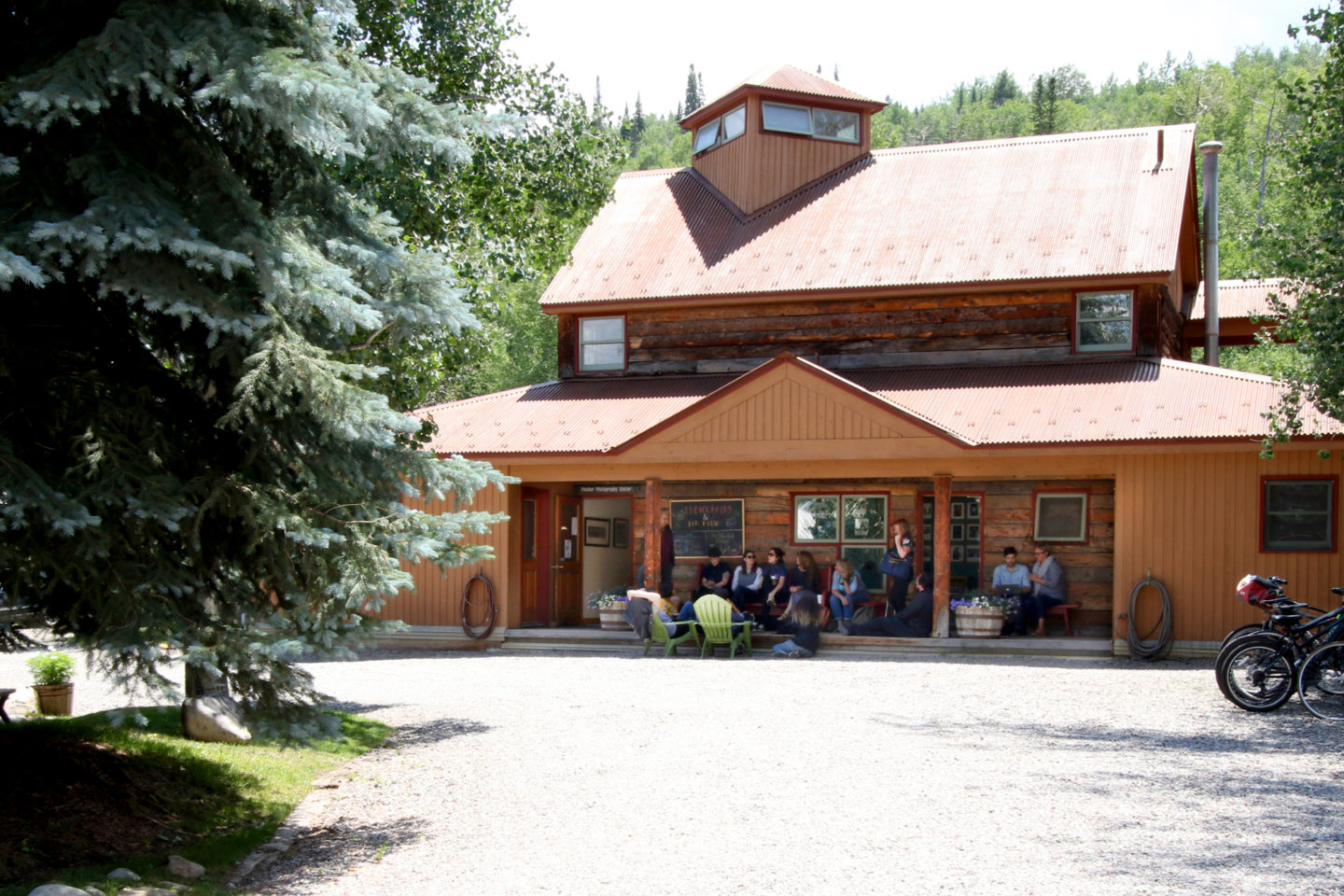 Anderson Ranch Campus