Code: P0511-21
II

Level II

Photography students have a basic understanding of photography principles and technology and are comfortable using an SLR camera in manual mode. New Media students have a basic understanding of video, multimedia or animation software. Students have basic computer skills and are comfortable using a Macintosh computer.

III

Level III

Photography students have some formal training and significant experience making, capturing and digitally processing images using Adobe Lightroom and/or Adobe Photoshop. New Media students have some formal training in conceptual and technological aspects of video, multimedia, coding or animation and are versed in the appropriate software applications. Students have a portfolio of their artwork.
The Portrait: Expressing Identity
Jul 5 - 9, 2021
9AM-5PM
Concept
Capturing a powerful portrait goes well beyond the press of a button. In this workshop, students explore all aspects of portraiture and delve into the process of working with people. Participants learn through attention to detail, postures and expressions, approaching potential subjects, establishing trust and developing a relationship, working through the process and all of the details of creating a great portrait. The course also discusses well-known artists, framing, environment, light, location, background, body language, expressions, and the importance of the gaze, as well as the relationship of the photographer to the model throughout the entire process.
Media
Students use digital photography, digital workflow and digital printmaking with Adobe Lightroom and Adobe Photoshop
Faculty
Rania Matar
Born in Lebanon and living in the U.S., Rania Matar, a Guggenheim 2018 Fellow, works full time on her personal photography, focusing on girls and women, and spanning both cultures. Her work has been widely published and exhibited internationally, and is in the permanent collections of museums and private collections worldwide. She has published four books: SHE (release date Spring 2021), L'Enfant-Femme, A Girl and Her Room, and Ordinary Lives.
Join Waitlist for The Portrait: Expressing Identity
Photography & New Media
Photography has always been a vital part of Anderson Ranch, one in which students explore visual storytelling through a variety of contexts and concepts. The program has uniquely evolved to focus on both traditional photography and new media— making it one of the only workshop settings of its kind. Three floors of the Fischer Photography Center house state-of-the-art equipment, including three photography studios, two Mac labs, a traditional darkroom, and a lighting studio with strobe and continuous lighting for photography and video.
All Photography workshops are rooted in the same idea—powerful art requires rigorous inquiry of techniques and ideas. We focus on technical skills, content and critical dialog. Students have access to color-managed media labs equipped with 21-inch iMacs, flatbed and film scanners, Epson printers, and cutting-edge software including Adobe Creative Cloud. When appropriate, students utilize strobe and tungsten lighting equipment, seamless backdrops, green screen, audio and video recording equipment and Epson large-format printers. We also offer community engagement through events like our Locals' Clubs "Photography Salon" where artists engage with the Ranch outside of the workshop setting.
The Ranch Photography and New Media team creates an inspiring environment, allowing artists of all levels to explore lens-based media and the journey of artistic discovery in the unparalleled setting of the Colorado Rockies.
Supply List
Many of the items you'll need are available in the ArtWorks Store. Please click "View Full Supply List" to see a comprehensive list of items you'll need for this workshop.
Lodging & Meals
Anderson Ranch closely follows guidance released by the Centers for Disease Control and Prevention, the State of Colorado and the Pitkin County Health Department. In order to operate safely during the ongoing COVID-19 pandemic, Anderson Ranch has made significant modifications to our housing and meal offerings. NEW: Summer 2022 adult workshop participants will be required to show proof of vaccination. We have established a Business Safety Plan with added layers of precaution that prioritizes the health and safety of our staff, students, faculty and guests while continuing to provide you with the Anderson Ranch experience that you know and enjoy.
Housing is limited and includes shared and private lodging options. Reservations will be managed on a first-come, first-served basis. The earlier you reserve housing, the better your chance of receiving your preferred option. Please note: Workshop costs do not include accommodations.
COVID-19 Safety Plan At-a-Glance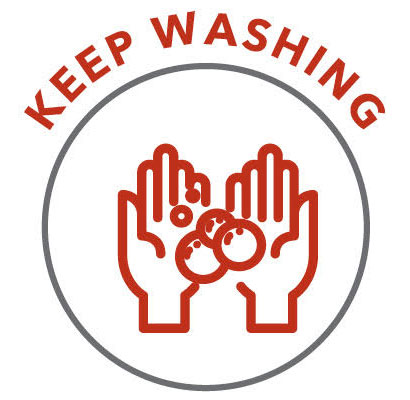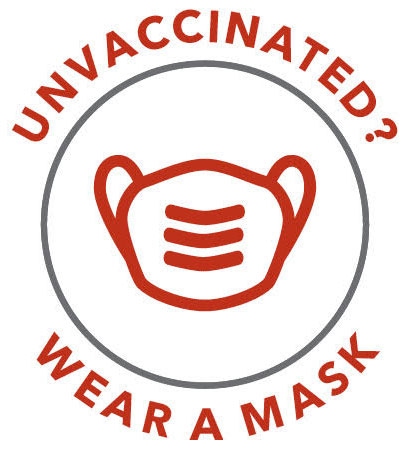 You Might Also Be Interested In>