Code: R1211-22
II

Level II

Students have a basic understanding of press operation, tools common to printmaking, paper preparation and basic principles of registration.

III

Level III

Students have significant experience in the print medium that is the subject of the workshop.
Tradition and Innovation: Woodblock Printmaking
Aug 22 - 26, 2022
9AM-5PM
Concept
Students learn how to combine traditional carving processes with digital technology, including inkjet printing and laser-cutting. This workshop refines students' creative capacities and knowledge in relief printmaking by introducing the use of new materials and expanding the esthetics of this ancient art form. Uniquely designed hands-on demonstrations include file preparations from autographic and photographic image and digital drawing and the use of Washi and Hanji for digital printing and color separations for multi-color block printing. This class utilizes access to the Digital Fabrication Lab in addition to the Patton Print Shop at Anderson Ranch Arts Center. 
Media
Use of laser cutters, woodblock printing, hand carving, with basic Photoshop skills required
Supply List
Faculty
Jimin Lee
Jimin Lee is an artist whose work explores themes of movement of the body and objects in space referring to migration, globalization and transportation. She is a professor of art and heads the print media program at the University of California, Santa Cruz, as well as the Contemporary Print Media Research Center.
Join Waitlist for Tradition and Innovation: Woodblock Printmaking
Printmaking
Discover the exciting possibilities of this historically rooted medium. Our Printmaking program fosters a supportive studio atmosphere where artists of all levels have the freedom to experiment and learn new techniques. Summer printmaking workshops, taught by accomplished artists and educators, offer a fresh take on the medium, mixing traditional processes with experimental attitudes.
Anderson Ranch's Patton Printmaking Studio is clean, spacious, and outfitted with a variety of presses and equipment to accommodate screen printing, relief, intaglio, monoprinting, bookmaking, mokuhanga and lithography. Students have access to individual work tables, wall space, palettes, rags, hand tools, power tools, computers with Adobe software, wi-fi, printing, scanning, and projection capabilities.
At Anderson Ranch, the process of printmaking honors tradition, innovation, community and collaboration. We invite you to explore, experiment and expand your visual expression in this captivating environment.
Anderson Ranch is happy to extend a 20% tuition discount* in summer one- or two-week adult workshops for SGC International members. Please register online and then email reg@andersonranch.org with your membership information and we will make the adjustment once you are in the system. You are also welcome to call 970-924-5089 to register. *Please note that the SGC discount cannot be combined with any other discount, scholarship or special offer. 
Supply List
Many of the items you'll need are available in the ArtWorks Store. Please click "View Full Supply List" to see a comprehensive list of items you'll need for this workshop.
Black Sharpie
Drawing pencils
Eraser
Rives BFK
Five sheets minimum strong paper at least 22×30" (like Stonehenge or Rives BFK) or large roll of paper if you want to stay on paper for all projects- should be paper good for wet media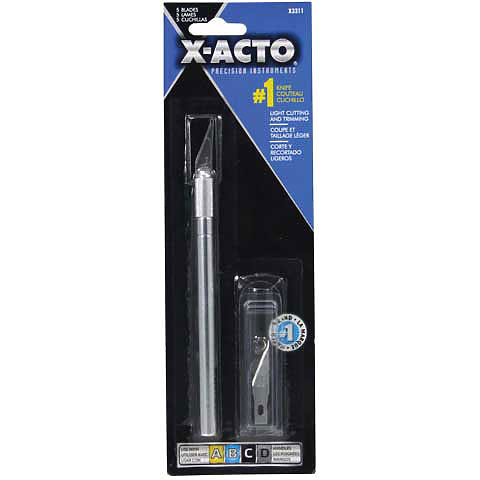 X-Acto knife and blades
Lodging & Meals
Housing is limited and includes shared and private lodging options. Reservations will be managed on a first-come, first-served basis. The earlier you reserve housing, the better your chance of receiving your preferred option. Please note: Workshop costs do not include accommodations. 
We have established a Business Safety Plan with added layers of precaution that prioritize the health and safety of our staff, students, faculty and guests while continuing to provide you with the Anderson Ranch experience that you know and enjoy.
The Ranch Café meal plan that is included with Room and Board fees strives to provide healthy, creative meals that will nourish your artistic creativity. The meal plan includes 5 days of continental breakfasts that will include a hot offering, 5 lunches with a selection of offerings, and 5 dinners.
Scholarships, College Credit & Discounts
Making Art Accessible
Applications for scholarship support are encouraged. Specific scholarships are funded by Ranch supporters, either through endowed funds or special gifts.
Many colleges and universities offer college credit for workshops taken at Anderson Ranch. Discounts are available for students and teachers.
Learn More
You Might Also Be Interested In>