Code: D0513-21
II

Level II

Students have basic knowledge of 2-­D art making including form, negative space, value and line.
Watercolor: details in nature
Jul 5 - 9, 2021
9AM-5PM
Concept
Capture what you see; translate what you feel, all via the fluid medium of watercolor. Learn to simplify and abstract subject matter with minimal marks and a broad spectrum of techniques to create bold and captivating works on paper. Develop color palettes and imagery to stretch your preconceived notions of these elements and their initial meaning. This workshop guides students through how inspiration translates observations into graphic and bold watercolors. Students learn how to economize their mark-making and focus on elements like pattern and color through watercolor, observing details in nature with a fresh perspective.
Media
Drawing, painting in watercolor, color mixing, design and composition.
Faculty
Jan Heaton
Jan Heaton's paintings celebrate nature, and then abstractly reach beyond the obvious. Art dealers and galleries in Austin, San Francisco, San Antonio, Santa Barbara, Atlanta, and Marble Falls represent her work. Jan paints in Austin and Laguna Beach.
Join Waitlist for Watercolor: details in nature
Painting & Drawing
Make, reflect, consider, engage—these are all critical elements of the Painting and Drawing workshops at Anderson Ranch. Our exceptional workshops combine focused, hands-on art making with critical feedback for artists of all levels. Painting and Drawing guest faculty are phenomenal artists and educators with experience supporting students by offering technical knowledge and encouragement.
The bright, natural light of the Wyly Painting and Drawing Building provides an inspiring environment where students can explore and expand their artistic practice. Our facilities are equipped with individual worktables, wall space, easels, rolling palettes, odorless solvents, a wide range of hand and power tools, computer access with Adobe software, wi-fi, printing, scanning and projection capabilities. We also offer community engagement through events like our Locals' Clubs "Sketch Club" where artists engage with the Ranch outside of the workshop setting. Spend a week here— or several—and engage in a variety of activities that will fuel your practice throughout the year.
Supply List
Many of the items you'll need are available in the ArtWorks Store. Please click "View Full Supply List" to see a comprehensive list of items you'll need for this workshop.
HB pencil
2B pencil
Four sheets of the Watercolor paper of your choice
(some paper will be provided)
Lodging & Meals
Anderson Ranch closely follows guidance released by the Centers for Disease Control and Prevention, the State of Colorado and the Pitkin County Health Department. In order to operate safely during the ongoing COVID-19 pandemic, Anderson Ranch has made significant modifications to our housing and meal offerings for Summer 2021. We have established a Business Safety Plan with added layers of precaution that prioritizes the health and safety of our staff, students, faculty and guests while continuing to provide you with the Anderson Ranch experience that you know and enjoy.
Housing is very limited and includes private lodging only. Reservations will be managed on a first-come, first-served basis. The earlier you reserve housing, the better your chance of receiving your preferred option. Please note: Workshop costs do not include accommodations.
COVID-19 Safety Plan At-a-Glance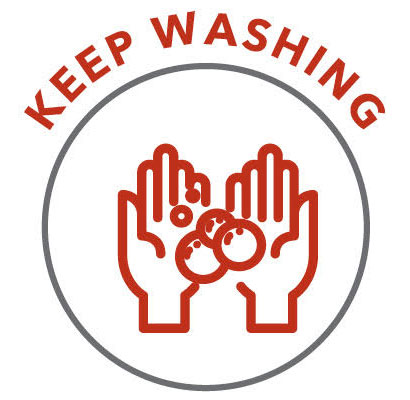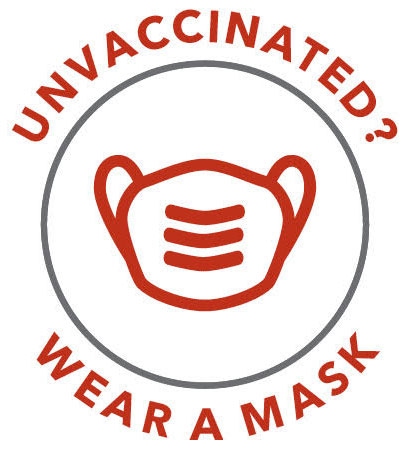 You Might Also Be Interested In>