Critical Dialogue:
Labor, Environment, Place: An Artist's Response
Aug 2 - Aug 3, 2021 10AM-2:30PM
The Critical Dialog Program at Anderson Ranch seeks to engage the community in lively discussion about contemporary art and art making.
Join Curator Larry Ossei-Mensah and artist Hugo McCloud on a journey through the impact of our surroundings on the artistic practice and the use of under-appreciated materials to elicit and investigate notions of beauty. Topics concerning the economics of labor, geopolitics and the environmental impact of the materials McCloud employs in his work will be explored, as well as the work of other artists who engage in this vital conversation. Participants will be led through interactive art-making exercises to explore some of these unconventional materials.
This workshop takes place in Schermer Meeting Hall and consists of lectures and interactive art-making exercises.
Panel
Hugo McCloud
Born in Palo Alto California in 1980, Hugo McCloud is one of the most prolific young artists working today. Self-taught with a background in industrial design, McCloud's practice is unrestricted by classical, academic tenets. Drawing inspiration from the rawness and decay of the urban landscape, McCloud creates rich, large-scale abstract paintings and sculptural objects by fusing unconventional industrial materials — tar, bitumen, aluminum sheeting and oxidized steel plates — with traditional pigment and woodblock printing techniques. His approach is instinctive and physical, often working on the floor, sanding, hammering and torching his materials until a total metamorphosis takes place. Hugo McCloud's newest body of work touches on notions of class particularly through his use of plastic bags. His investigation into plastic began approximately five years ago after traveling to India and seeing multi-color polypropylene plastic sacks everywhere. Observing the downcycle of these bags from their creation, to the companies that purchased them for the distribution of products, to the trash pickers in Dharavi slums, McCloud saw how this ubiquitous material passed through the hands of individuals at every level of society. Sourcing his imagery from photographs of individuals working in developing countries these representational works address issues concerning the economics of labor, geopolitics and the environmental impact of plastic. McCloud continues his practice of incorporating industrial materials using plastic as a tool to unite people and better understand our similarities and differences as a human race; to connect our environment; and to contribute to reversing the negative impact of our carbon footprint. McCloud has been the subject of solo exhibitions at The Arts Club, London and Fondazione 107, in Turin, Italy. He has also been featured in group exhibitions at the Studio Museum in Harlem, New York, and The Drawing Center, New York. His work is in the collections of the National Museum of African American History and Culture in Washington, D.C., the North Carolina Museum of Art, the Detroit Institute of the Arts, The Margulies Collection at the Warehouse, the Nasher Museum of Art at Duke University, the Brooklyn Museum, the Mott Warsh Collection, and The Joyner/Giuffrida Collection. McCloud's work is currently on view at the Cleveland Museum of Art in Cleveland, Ohio. In June of 2021 McCloud's work will be the subject of a solo exhibition at The Aldrich Contemporary Art Museum in Ridgefield, Connecticut.
Larry Ossei-Mensah
Larry Ossei-Mensah uses contemporary art as a vehicle to redefine how we see ourselves and the world around us. The Ghanaian-American curator and cultural critic has organized exhibitions and programs at commercial and nonprofit spaces around the globe from New York City to Rome featuring artists such as Firelei Baez, Allison Janae Hamilton, Brendan Fernades, Ebony G. Patterson, Modou Dieng, Glenn Kaino, Joiri Minaya and Stanley Whitney to name a few. Moreover, Ossei-Mensah has actively documented cultural happenings featuring the most dynamic visual artists working today such as Derrick Adams, Mickalene Thomas, Njideka Akunyili Crosby, Federico Solmi, and Kehinde Wiley. A native of The Bronx, Ossei-Mensah is also the co-founder of ARTNOIR, a 501(c)(3) and global collective of culturalists who design multimodal experiences aimed to engage this generation's dynamic and diverse creative class.  ARTNOIR  endeavors to celebrate the artistry and creativity of Black and Brown artists around the world via virtual and in-person experiences.  Ossei-Mensah is a contributor to the first-ever Ghanaian Pavilion for the 2019 Venice Biennial with an essay on the work of visual artist Lynette Yiadom-Boakye. Ossei-Mensah is the former Susanne Feld Hilberry Senior Curator at MOCAD in Detroit.    Ossei-Mensah currently serves as Curator-at-Large at BAM, where he curated the NY Times heralded the exhibition Let Free Ring in January 2021. Ossei-Mensah has had recent profiles in such publications as the NY Times, Artsy, and Cultured Magazine, and was recently named to Artnet's 2020 Innovator List.
Aug 2 - Aug 3, 2021 10AM-2:30PM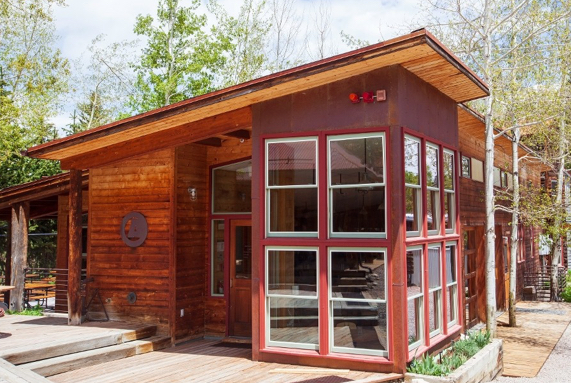 Eat
The Ranch Café
The Ranch Café is currently closed to the public. The Café offers a wide variety of freshly-made food and beverage options during select months of the year.
Hours & Menus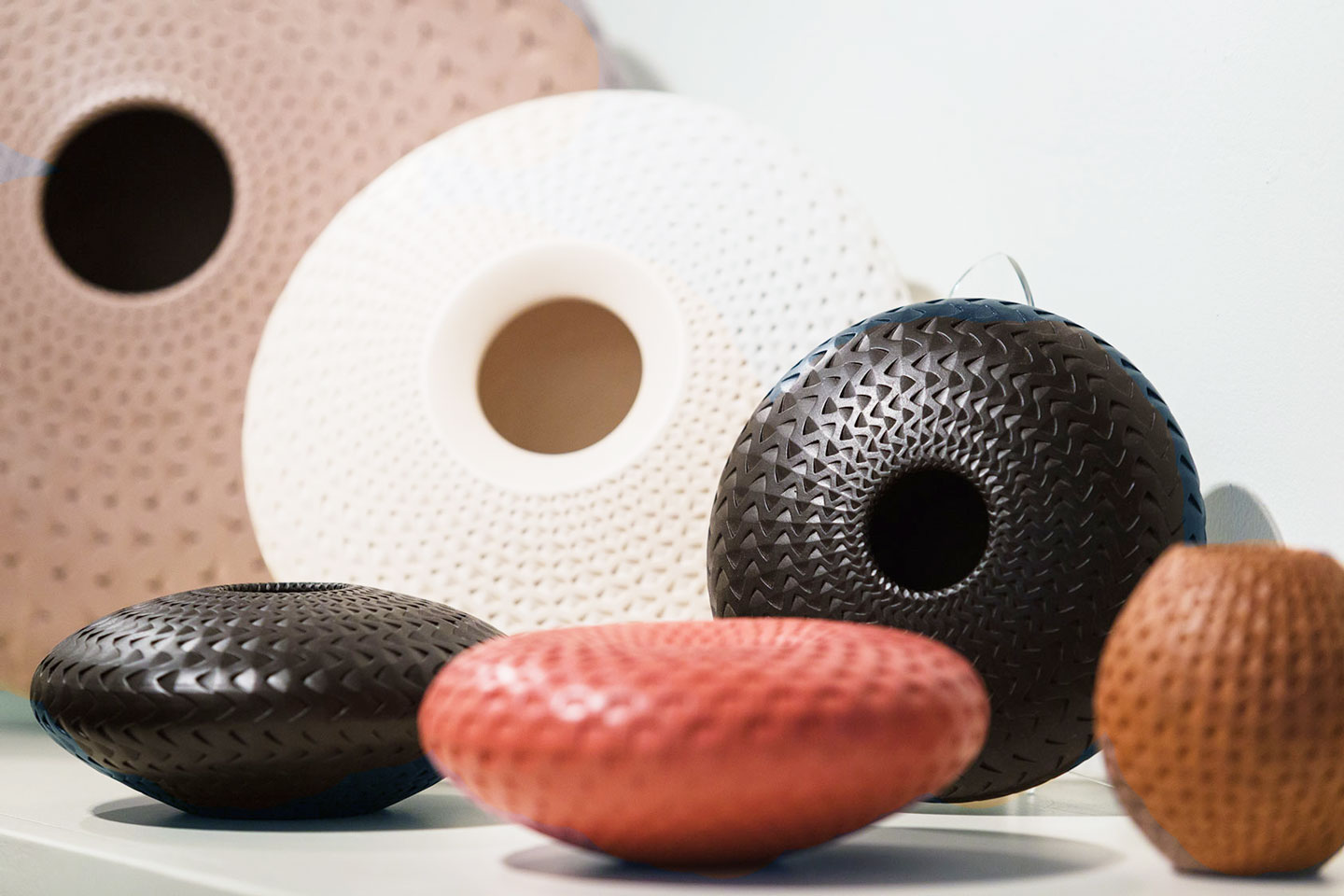 Shop
ArtWorks Store
Art supply, fine crafts, and gifts.
Store Hours (October – May):
Monday – Friday, 10AM-3PM
Learn More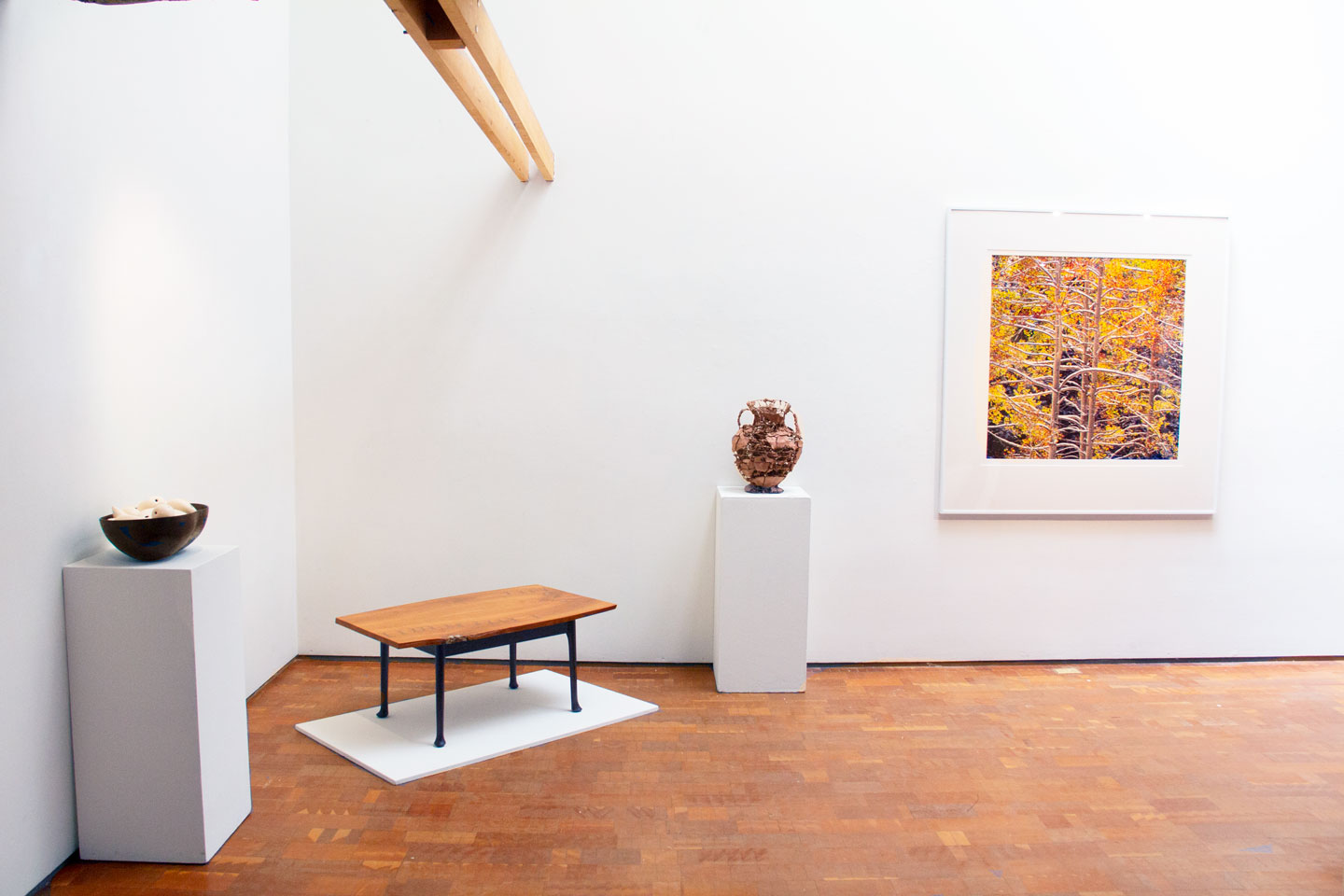 Explore
Patton-Malott Gallery
This gallery space on the Anderson Ranch campus is home to contemporary and rustic ranch architectural elements and provides the backdrop for rotating exhibitions throughout the year.
Gallery Hours (October – May):
Monday – Friday, 10AM-3PM
Visit the Gallery
Join Waitlist for Critical Dialogue:
Labor, Environment, Place: An Artist's Response