Guest Faculty Lecture: Gerald Lovell and Sangram Majumdar
Aug 7, 2022 7PM-8PM
Schermer Meeting Hall
Sunday and Tuesday evenings, June through September, the Ranch features a 60-minute presentation by distinguished faculty members and Visiting Artists. These insightful talks dive into inspiration, the creative process and more.
This presentation is free and open to the public.
Registration is required for attendance. BEFORE REGISTERING, please click here and review the Health & Safety requirements for all Anderson Ranch program participants.
All on-campus workshop students will be pre-registered for this event.
Speaker
Gerald Lovell
Born in 1992 in Chicago, IL, to Puerto Rican and African American parents—Gerald Lovell, uses his artistic practice as a means to self-discovery, and self-articulation. Lovell began his career as an artist after dropping out of the graphic design program at the University of West Georgia as an undergraduate, realizing his need to embrace a new creative path. This epiphany Lovell had in 2014 was his point of departure from a more formal to informal and unorthodox mode of artistic production. He later emerged as a self-taught artist, showing his work on the Atlanta art scene and beyond. Lovell has since developed a unique style and approach to painting, as he poses a dialogue between interspersed impasto and flat surrealist styles on canvas, to create imaginative portraits—using heavy paint application to highlight the human form. His development as a portrait painter has led to works of a very quotidian and common nature—while reifying the lived experiences of his peers.
Sangram Majumdar
Born in Kolkata, India, Sangram Majumdar lives and works in Seattle, WA. Recently he has exhibited at venues including Shoshana Wayne Gallery, Los Angeles, Geary Contemporary, New York City, Steven Harvey Fine Art Projects, New York City and Asia Society Texas Center. His work has been reviewed in Artforum, The Brooklyn Rail and Hyperallergic, among others.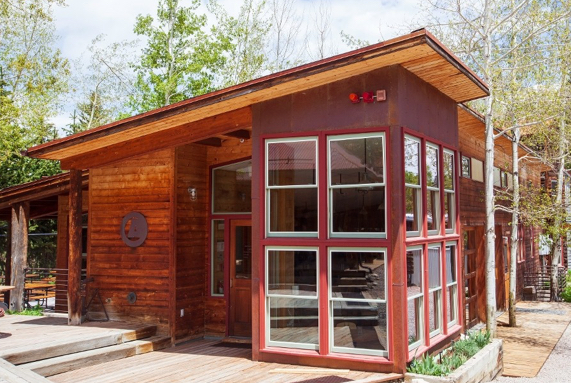 Eat
The Ranch Café
The Ranch Café is closed to the public from October through May. The Café offers a wide variety of freshly made food and beverage options during select months of the year.
Hours & Menus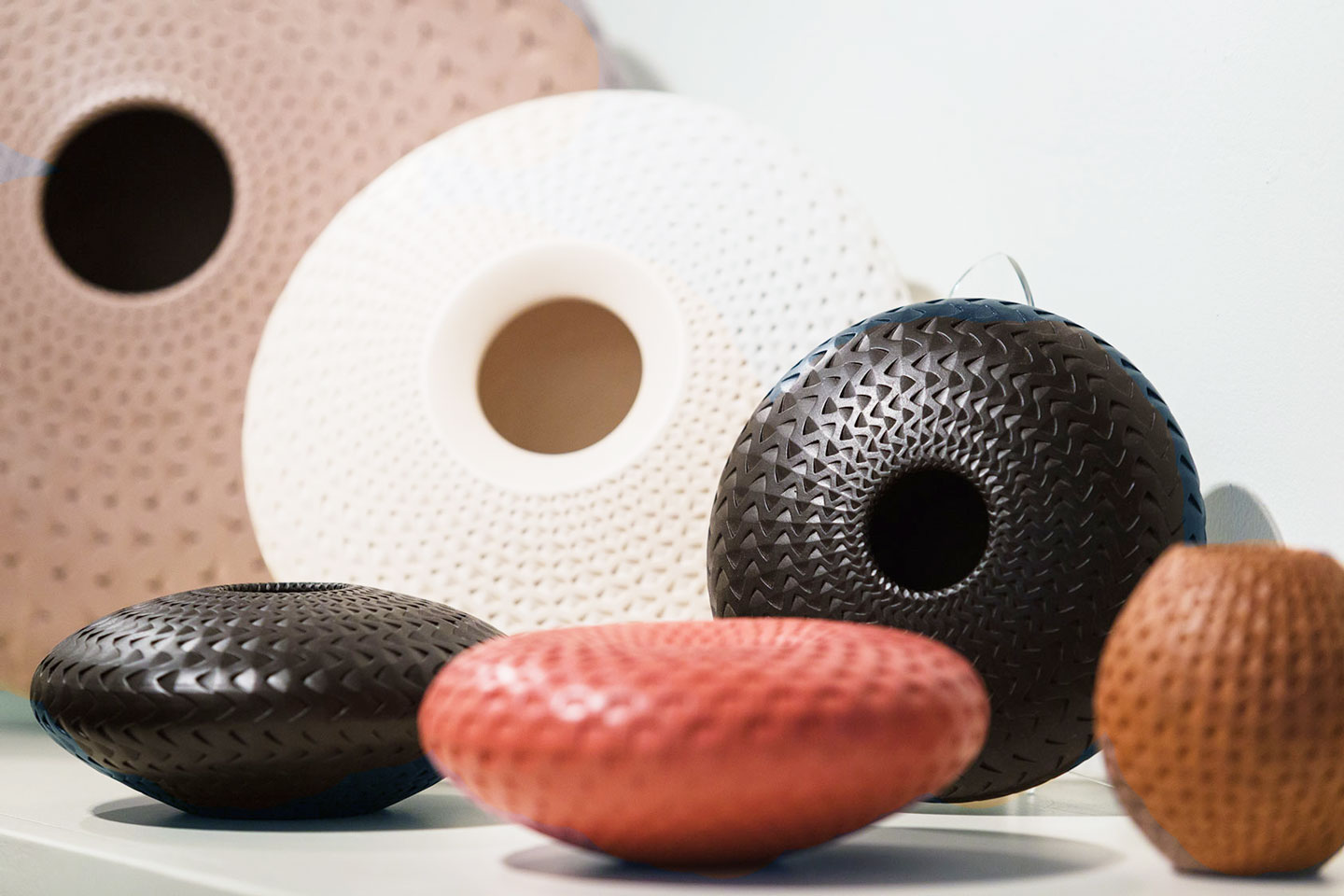 Shop
ArtWorks Store
Art supply, fine crafts, and gifts.
Store Hours (October – May):
Monday – Thursday, 10AM-3PM
Learn More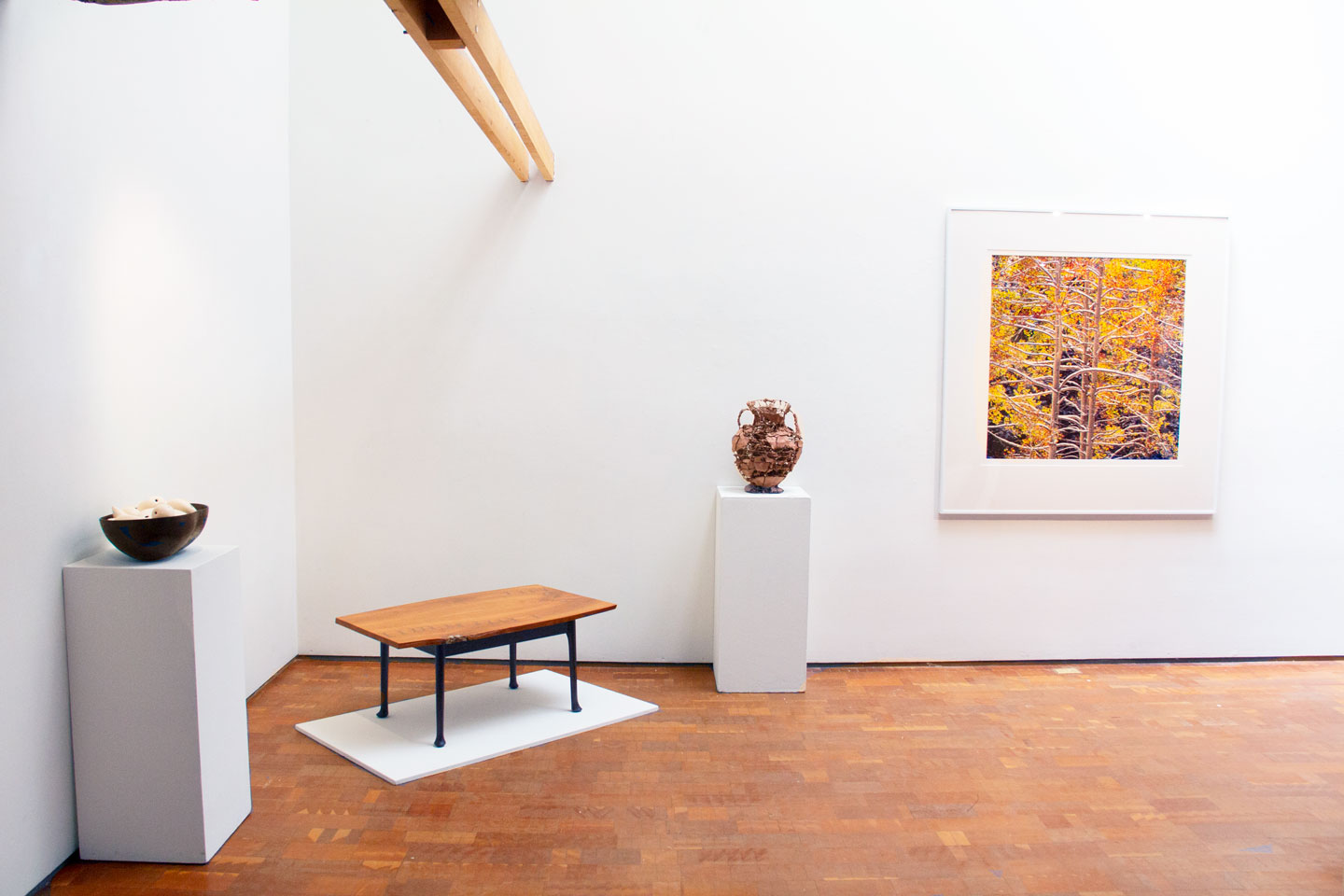 Explore
Patton-Malott Gallery
This gallery space on the Anderson Ranch campus is home to contemporary and rustic ranch architectural elements and provides the backdrop for rotating exhibitions throughout the year.
Gallery Hours (October – May):
Monday – Thursday, 10AM-3PM
Visit the Gallery
Join Waitlist for Guest Faculty Lecture: Gerald Lovell and Sangram Majumdar