Guest Faculty Lecture: Hiroki Morinoue and Holly Roberts
Sep 12, 2023 7PM-8PM
Schermer Meeting Hall
Sunday and Tuesday evenings, June through September, the Ranch features a 60-minute presentation by distinguished faculty members and Visiting Artists. These insightful talks dive into inspiration, the creative process and more.
Guest Faculty Lectures are free, open to the public, and available in person or via livestream. Registration is required for attendance. All on-campus workshop participants will be pre-registered for this event.
Panel
Holly Roberts
Holly Roberts has exhibited nationally and internationally and published three monographs of her work, including Holly Roberts, Holly Roberts: Works 1989-1999 and Holly Roberts: Works 2000-2009.
Hiroki Morinoue
Born in 1947, in Holualoa on the Island of Hawaii, Hiroki Morinoue received his BFA degree from the California College of Arts and Crafts (now CCA) in 1973. Traveling to Japan in 1976 through 1982, he studied sumi brush painting with Koh Ito Sensei and Japanese woodblock printmaking, Mokuhanga with Takashi Okubo Sensei. Hiroki and Setsuko Morinoue established Studio 7 Fine Arts Gallery in November 1979, as the first and now longest standing contemporary art gallery in Hawaii. A humble space in a small village with a charmed history, the gallery holds an open-ended mission: to create and promote Contemporary Art. For Hiroki the landscape of Hawaii, its light, rocks, skies, and water has deeply influenced his work alongside the aesthetic of Japanese arts, crafts and landscaped gardens, which is prevalent in his work. In all of Morinoue's work there is a compelling sense of place, curiosity and dialogue between the art and its viewer. He is a patient observer of nature, the rhythms of the ocean shoreline, the fluidity of lava flows, patterns of light on water, using symbols as suggestive messages and patterns from nature. He transcends these observations in various mediums, including watercolor, oil, acrylic and mix media paintings, monotypes, sculptures, photography, ceramics and Mokuhanga (Japanese woodblock prints). Hiroki Morinoue has shown widely in the United States and Japan. He has completed several major public art commissions, including projects at the Honolulu Public Library, and for the Hawaii Convention Center in 1996-97 where he executed a 90 foot mural titled Mauka, Makai. His work can also be viewed at Pahoa High School Library and First Hawaiian Bank. Morinoue's work is represented in the collections of The Contemporary Museum, Honolulu, The Honolulu Academy of Arts, The Hawaii State Foundation for Culture and the Arts, Neiman-Marcus in Honolulu & Chicago, Verizon Hawaii, Achenbach Foundation of the Fine Arts Museums of San Francisco, The National Parks, Maryland, Ueno No Mori Museum, Tokyo, the Davis Museum at Wellesley College, Wellesley, MA. and many private commissions and collections.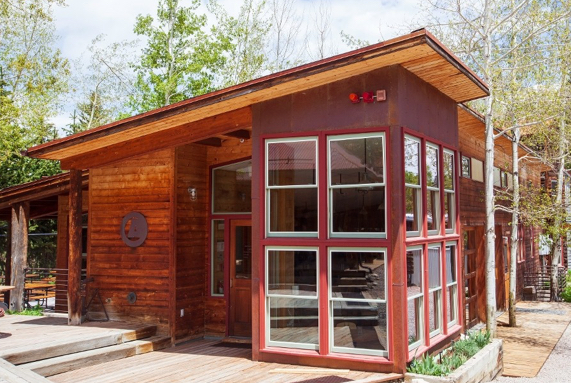 Eat
The Ranch Café
The Ranch Café is currently closed to the public. The Café offers a wide variety of freshly-made food and beverage options during select months of the year.
Hours & Menus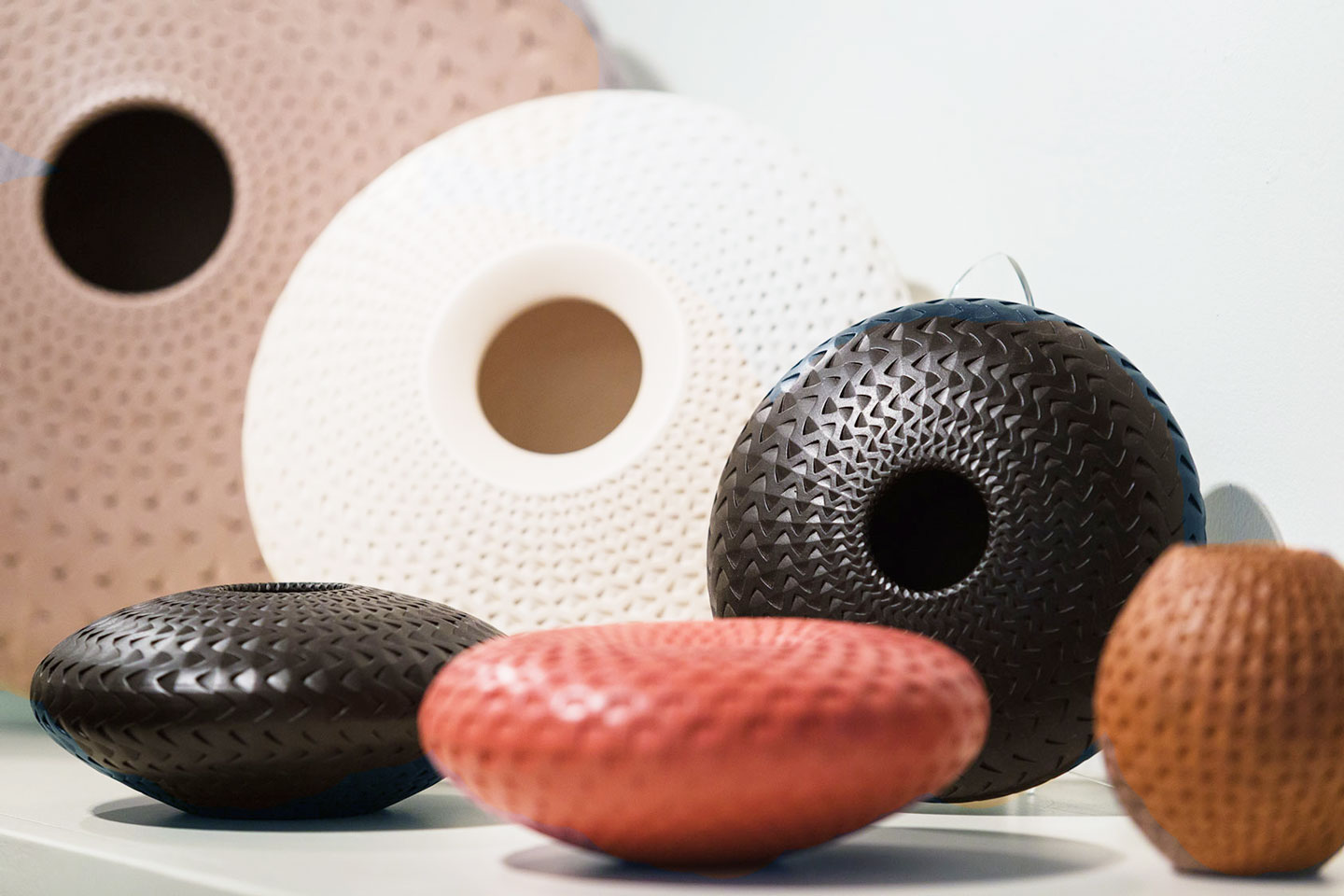 Shop
ArtWorks Store
Art supply, fine crafts, and gifts.
Store Hours (October – May):
Monday – Friday, 10AM-3PM
Learn More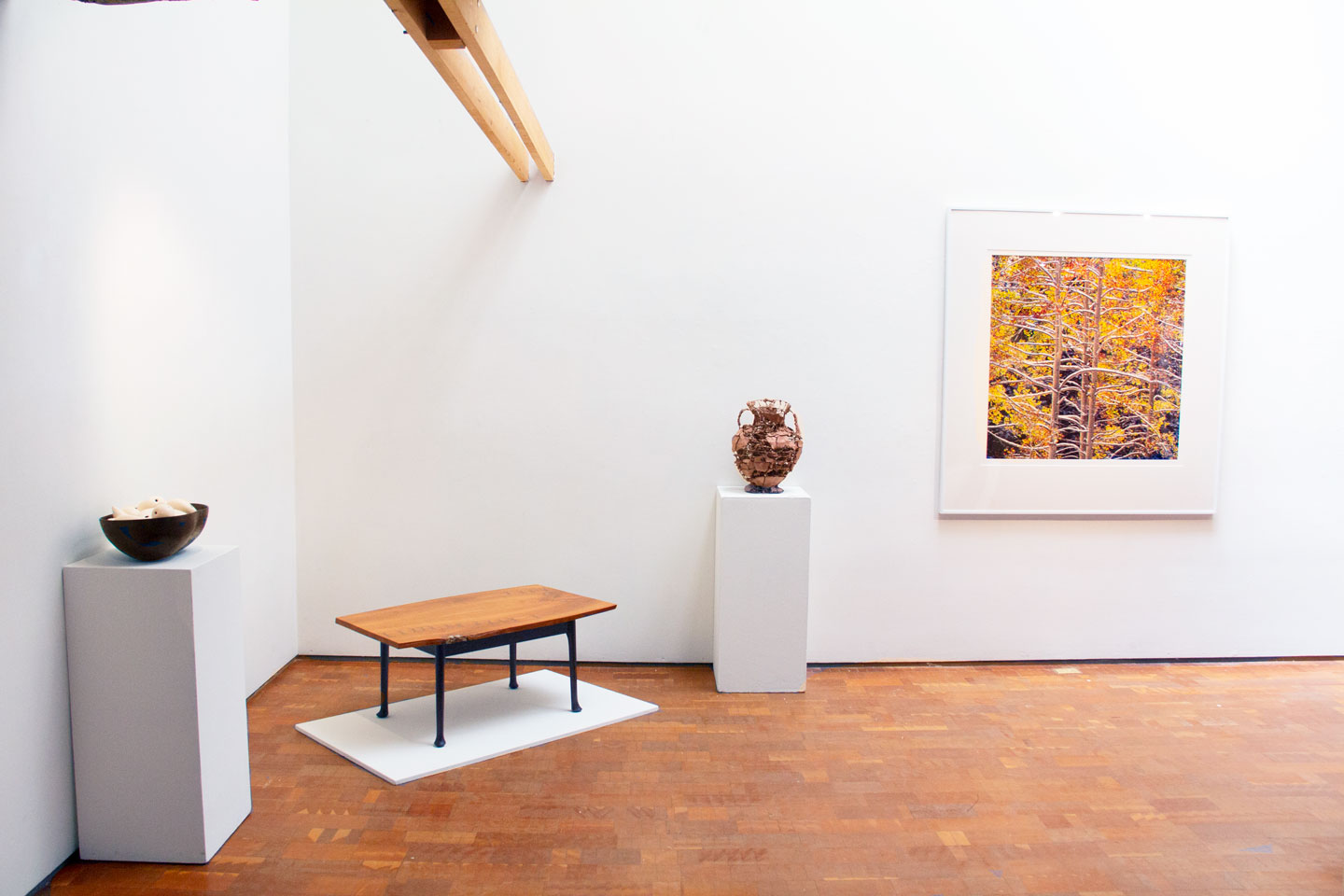 Explore
Patton-Malott Gallery
This gallery space on the Anderson Ranch campus is home to contemporary and rustic ranch architectural elements and provides the backdrop for rotating exhibitions throughout the year.
Gallery Hours (October – May):
Monday – Friday, 10AM-3PM
Visit the Gallery