Guest Faculty Lecture: John Hitchcock and Joshua Rashaad McFadden
Aug 17, 2021 7-8PM
Schermer Meeting Hall
Sunday and Tuesday evenings, June through September, the Ranch features a 60-minute presentation by distinguished faculty members and Visiting Artists. These insightful talks dive into inspiration, the creative process and more.
This presentation is free and open to the public, however registration is required for in-person attendance. All on-campus workshop students will be pre-registered for this event.
Can't make it in person? CLICK HERE for a livestream YouTube link to view the program virtually.
In Conversation With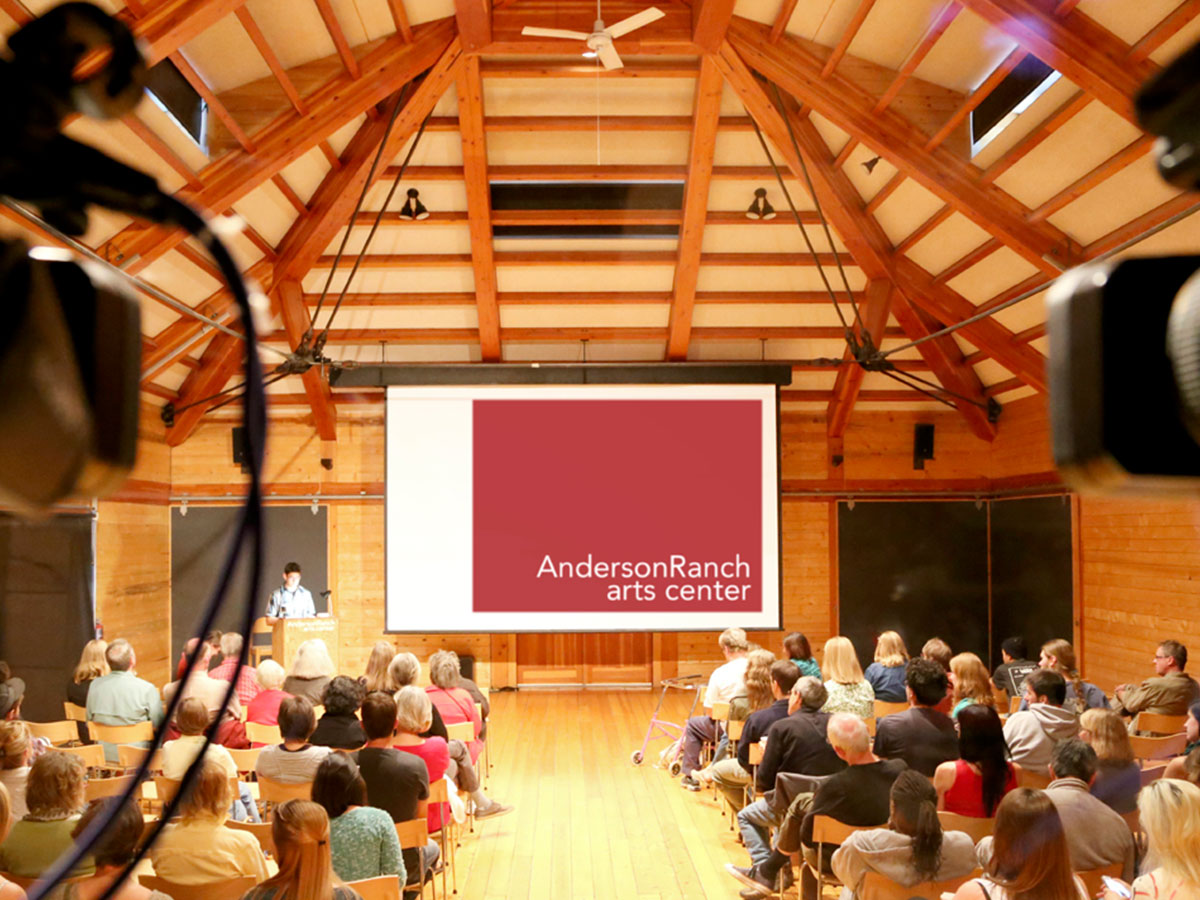 Join Waitlist for Guest Faculty Lecture: John Hitchcock and Joshua Rashaad McFadden