Code: ZSP0101-22
O

Open to All

Students of any skill and knowledge level.
Facilitated Studio Practice: Photography & New Media
Jan 3 - 21, 2022
Monday-Friday, 9AM-5PM*
Concept
Anderson Ranch's Facilitated Studio Practice approach provides artists the opportunity to work on independent projects while receiving regular one-on-one mentoring and critique sessions with Anderson Ranch artistic staff and interns. Each participant receives an assigned studio space, orientation and access to equipment, as well as five hours of weekly technical guidance in the Ranch's state-of-the-art facilities.
This program affords artists the experience enjoyed by national and international artists who access our state-of-the-art studios. Participants may expand their practices, take artistic risks, try new media or complete works for exhibition.
Applicants must submit project proposals or portfolios for approval. A limited number of participants will be accepted and rigorous health and safety standards, as well as social distancing requirements, must be followed.
*Studios are open 24 hours a day and on weekends for students enrolled in multiple weeks, with limited use of equipment due to safety requirements. Evening monitoring hours are Tuesdays & Thursdays, 7 – 9 PM.
Facilitated Studio Practice winter sessions run January 3-21 and participants may register for one, two or all three weeks.
Cost is $1,000 per week. 
Private dorm rooms are available at Anderson Ranch for one, two or three weeks for an additional fee; please inquire for details and availability.
Contact Liz Ferrill to apply: lferrill@andersonranch.org
Media
Please bring any materials or mediums you are comfortable working with.
Faculty
Esther Macy Nooner
Studio Coordinator, Photography and New Media
Esther Macy Nooner received her MFA in Studio Art from the University of Arkansas, School of Art. She has participated in Artist in Residencies in the National Park System, shown work nationally and internationally and is currently the Studio Coordinator for Photography and New Media at Anderson Ranch Arts Center.
Tuition: $3,000.00
Studio Fee: $0.00
Registration Fee: $0.00
Photography & New Media
Photography has always been a vital part of Anderson Ranch, one in which students explore visual storytelling through a variety of contexts and concepts. The program has uniquely evolved to focus on both traditional photography and new media— making it one of the only workshop settings of its kind. Three floors of the Fischer Photography Center house state-of-the-art equipment, including three photography studios, two Mac labs, a traditional darkroom, and a lighting studio with strobe and continuous lighting for photography and video.
All Photography workshops are rooted in the same idea—powerful art requires rigorous inquiry of techniques and ideas. We focus on technical skills, content and critical dialog. Students have access to color-managed media labs equipped with 21-inch iMacs, flatbed and film scanners, Epson printers, and cutting-edge software including Adobe Creative Cloud. When appropriate, students utilize strobe and tungsten lighting equipment, seamless backdrops, green screen, audio and video recording equipment and Epson large-format printers. We also offer community engagement through events like our Locals' Clubs "Photography Salon" where artists engage with the Ranch outside of the workshop setting.
The Ranch Photography and New Media team creates an inspiring environment, allowing artists of all levels to explore lens-based media and the journey of artistic discovery in the unparalleled setting of the Colorado Rockies.
Lodging & Meals
Anderson Ranch closely follows guidance released by the Centers for Disease Control and Prevention, the State of Colorado and the Pitkin County Health Department. In order to operate safely during the ongoing COVID-19 pandemic, Anderson Ranch has made significant modifications to our housing and meal offerings. We have established a Business Safety Plan with added layers of precaution that prioritizes the health and safety of our staff, students, faculty and guests while continuing to provide you with the Anderson Ranch experience that you know and enjoy.
Housing is very limited and includes private lodging only. Reservations will be managed on a first-come, first-served basis. The earlier you reserve housing, the better your chance of receiving your preferred option. Please note: Workshop costs do not include accommodations.
COVID-19 Safety Plan At-a-Glance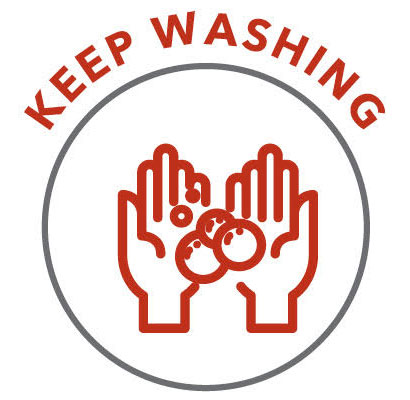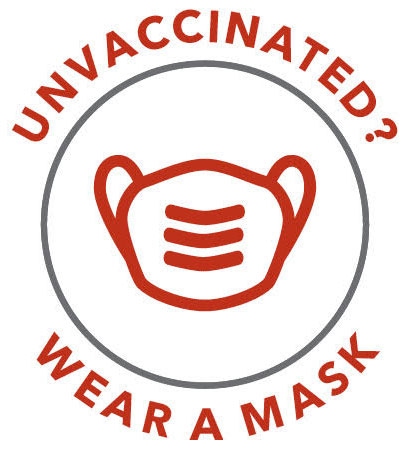 You Might Also Be Interested In>