Code: ZSS0101-22
O

Open to All

Students of any skill and knowledge level.
Facilitated Studio Practice: Sculpture
Jan 3 - 21, 2022
Monday-Friday, 9AM-5PM*
Concept
Anderson Ranch's Facilitated Studio Practice approach provides artists the opportunity to work on independent projects while receiving regular one-on-one mentoring and critique sessions with Anderson Ranch artistic staff and interns. Each participant receives an assigned studio space, orientation and access to equipment, as well as five hours of weekly technical guidance in the Ranch's state-of-the-art facilities.
This program affords artists the experience enjoyed by national and international artists who access our state-of-the-art studios. Participants may expand their practices, take artistic risks, try new media or complete works for exhibition.
Applicants must submit project proposals or portfolios for approval. A limited number of participants will be accepted and rigorous health and safety standards, as well as social distancing requirements, must be followed.
*Studios are open 24 hours a day and on weekends for students enrolled in multiple weeks, with limited use of equipment due to safety requirements. Evening monitoring hours are Tuesdays & Thursdays, 7 – 9 PM.
Facilitated Studio Practice winter sessions run January 3-21 and participants may register for one, two or all three weeks.
Cost is $1,000 per week. 
Private dorm rooms are available at Anderson Ranch for one, two or three weeks for an additional fee; please inquire for details and availability.
Contact Liz Ferrill to apply: lferrill@andersonranch.org
Media
Please bring any materials or mediums you are comfortable working with.
Faculty
Zakriya Rabani
Studio Coordinator, Sculpture
Zakriya Rabani, Studio Coordinator of Sculpture at Anderson Ranch, received his MFA from the University of South Florida. He was a resident at Franconia Sculpture Park in Shafer, MN and has exhibited work nationwide in galleries, competitions and public art spaces. He was ArtFields 2019 Best Installation/Performance Winner.
Tuition: $3,000.00
Studio Fee: $0.00
Registration Fee: $0.00
Sculpture
Express your creativity and vision by exploring the limitless art of sculpture. At Anderson Ranch, our sculpture program offers a vibrant spectrum of workshops that reflect a variety of studio practices. At the confluence of tradition and technology, these programs are material and technique-rich, ranging from classical metal fabrication to experimental digital production.
Students work in communal and interactive studios designed for all levels of experience, supporting traditional and nontraditional methods. The sculpture studios are fully equipped with advanced machinery and offer additional outdoor covered workspace.
Our renowned sculpture faculty work closely with students through critical discussions, material demonstrations and individual assistance. Instructors encourage exploration and experimentation, emphasizing process and idea development. We complement this with a focus on process and sound construction. You leave with far more than finished pieces—you walk away with the tools and inspiration required to elevate your studio practice.
Lodging & Meals
Anderson Ranch closely follows guidance released by the Centers for Disease Control and Prevention, the State of Colorado and the Pitkin County Health Department. In order to operate safely during the ongoing COVID-19 pandemic, Anderson Ranch has made significant modifications to our housing and meal offerings. We have established a Business Safety Plan with added layers of precaution that prioritizes the health and safety of our staff, students, faculty and guests while continuing to provide you with the Anderson Ranch experience that you know and enjoy.
Housing is very limited and includes private lodging only. Reservations will be managed on a first-come, first-served basis. The earlier you reserve housing, the better your chance of receiving your preferred option. Please note: Workshop costs do not include accommodations.
COVID-19 Safety Plan At-a-Glance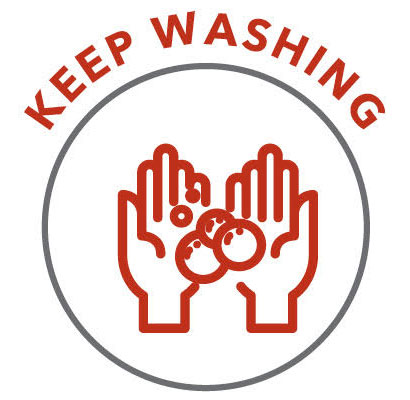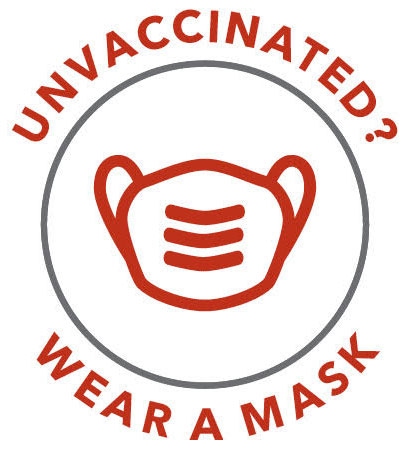 You Might Also Be Interested In>