Code: K1114-22
O

Open to All

Subject to specific age requirements, students of any skill/knowledge level.
The World of Wearable Art
Aug 15 - 19, 2022
9AM - 3PM
Concept
Take art to the next level and actually become a piece of art in this workshop where students create fantastical masks and costumes out of a variety of mixed media. Papier-mâché, fuzzy and patterned fabric, and even plain old cardboard are used to spur inspiration and creativity. Finally, students work their wearable art on the runway in a dazzling presentation to friends and family at the end of the week.
This workshop is taught by a bilingual art educator who will support our English and Spanish speaking participants through the use of both languages during instruction. 
El taller será dado por un profesor de artes profesional que apoyará tanto a nuestros participantes hispanoparlantes como a los que hablan inglés haciendo uso de ambos lenguajes durante la clase.
El mundo del arte que se puede llevar puesto
Lleva el arte al siguiente nivel y conviértete en una obra de arte en este taller en el que los estudiantes crearán máscaras y disfraces fantásticos con una variedad de medios mixtos. Se utilizarán papel maché, telas difusas y estampadas e incluso cartón viejo; para estimular la inspiración y la creatividad. Por último, al final de la semana los alumnos pondrán en escena su arte que se puede llevar puesto en una deslumbrante presentación ante sus amigos y familiares.
Faculty
Lilian Lara
Lilian Lara is a mixed-media artist focusing on papier-mâché sculptures and costume design. Her love of outrageous pageantry and interest in the fantastical is evident in her work as she draws on her Mexican roots to create unique pieces. She believes art is an essential component to the human condition and should occupy a major space in our daily lives. To create is to communicate without words and boundaries—to be understood without explanation.
Join Waitlist for The World of Wearable Art
Lodging & Meals
Housing is limited and includes shared and private lodging options. Reservations will be managed on a first-come, first-served basis. The earlier you reserve housing, the better your chance of receiving your preferred option. Please note: Workshop costs do not include accommodations. 
We have established a Business Safety Plan with added layers of precaution that prioritize the health and safety of our staff, students, faculty and guests while continuing to provide you with the Anderson Ranch experience that you know and enjoy.
The Ranch Café meal plan that is included with Room and Board fees strives to provide healthy, creative meals that will nourish your artistic creativity. The meal plan includes 5 days of continental breakfasts that will include a hot offering, 5 lunches with a selection of offerings, and 5 dinners.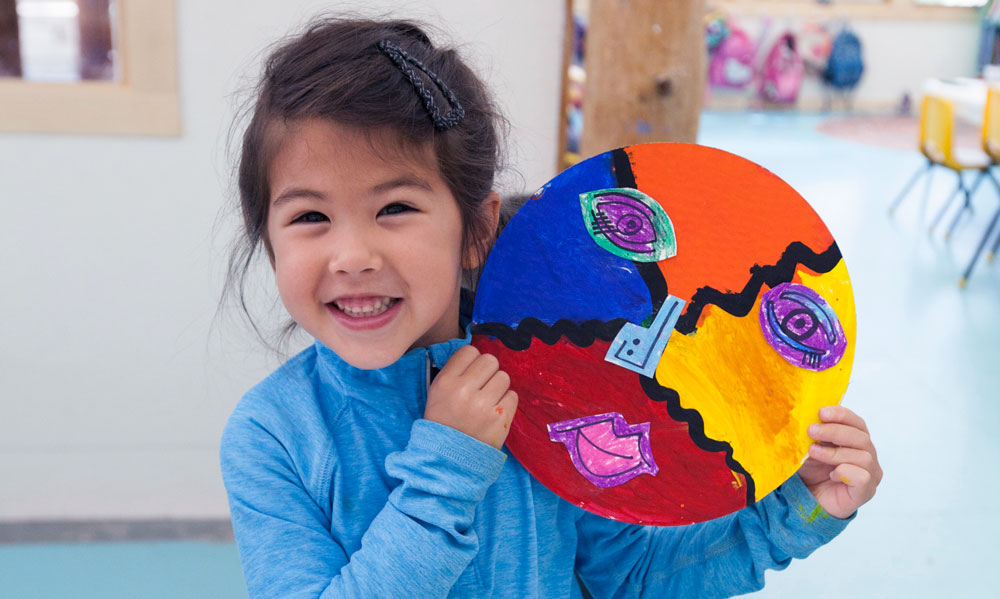 Child & Teen Scholarships
Applications for scholarship support are encouraged. Specific scholarships are funded by Ranch supporters, both individuals and foundations, either through endowed funds or special gifts.
Learn More
You Might Also Be Interested In>