Critical Dialogue:
Confronting Mass Incarceration
Aug 1, 2022 10AM-1:30PM
The Critical Dialog Program at Anderson Ranch seeks to engage the community in lively discussion about contemporary art and art making.
With Anne Pasternak, Russell Craig, Katie Kitchen and Jesse Krimes. Lunch is included. 
Acclaimed artists Jesse Krimes and Russell Craig share their journey from incarceration to art with Brooklyn Museum director, Anne Pasternak. At a time of growing momentum to end the mass incarceration of more than two million people in the United States, we will hear the stories of humanity, perseverance and dignity from two artists determined to make art in the most challenging conditions and their efforts to support other formerly incarcerated artists. Jesse Krimes, the subject of the new documentary Krimes, served a six-year prison sentence during which he produced and smuggled out numerous bodies of work exploring how contemporary media shapes or reinforces societal mechanisms of power and control. Upon being released from prison, self-taught artist Russell Craig  began collaborating with  Philadelphia's acclaimed Mural Arts Restorative Justice Program. Together they are the co-founders of Right of Return USA, the first national fellowship dedicated to mentor and support formerly incarcerated artists. Katie Kitchen, art collector and Ranch program participant, will join the conversation to share the journey of her involvement in the release of her father's killer from prison through the Texas Department of Criminal Justice Victim Dialogue Program.
This workshop takes place in Schermer Meeting Hall and consists of lectures and discussion.
Anderson Ranch is dedicated to offering opportunities to promising artists and increasing access to our programs for a diverse group of participants. A limited number of scholarships are available for this Critical Dialog program. Please contact Elizabeth Ferrill, Artistic Director of Painting, Drawing & Printmaking if you would like to submit a scholarship application or discuss additional support options. lferrill@andersonranch.org
Panel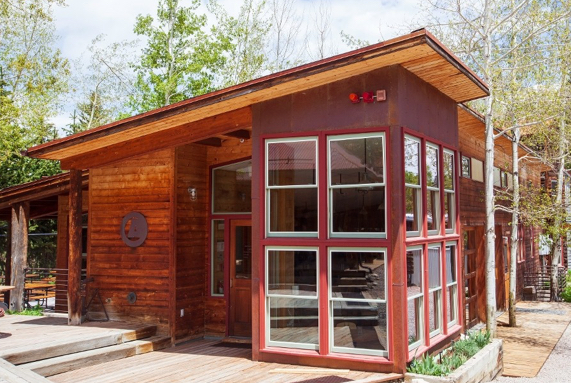 Eat
The Ranch Café
The Ranch Café is currently closed to the public. The Café offers a wide variety of freshly-made food and beverage options during select months of the year.
Hours & Menus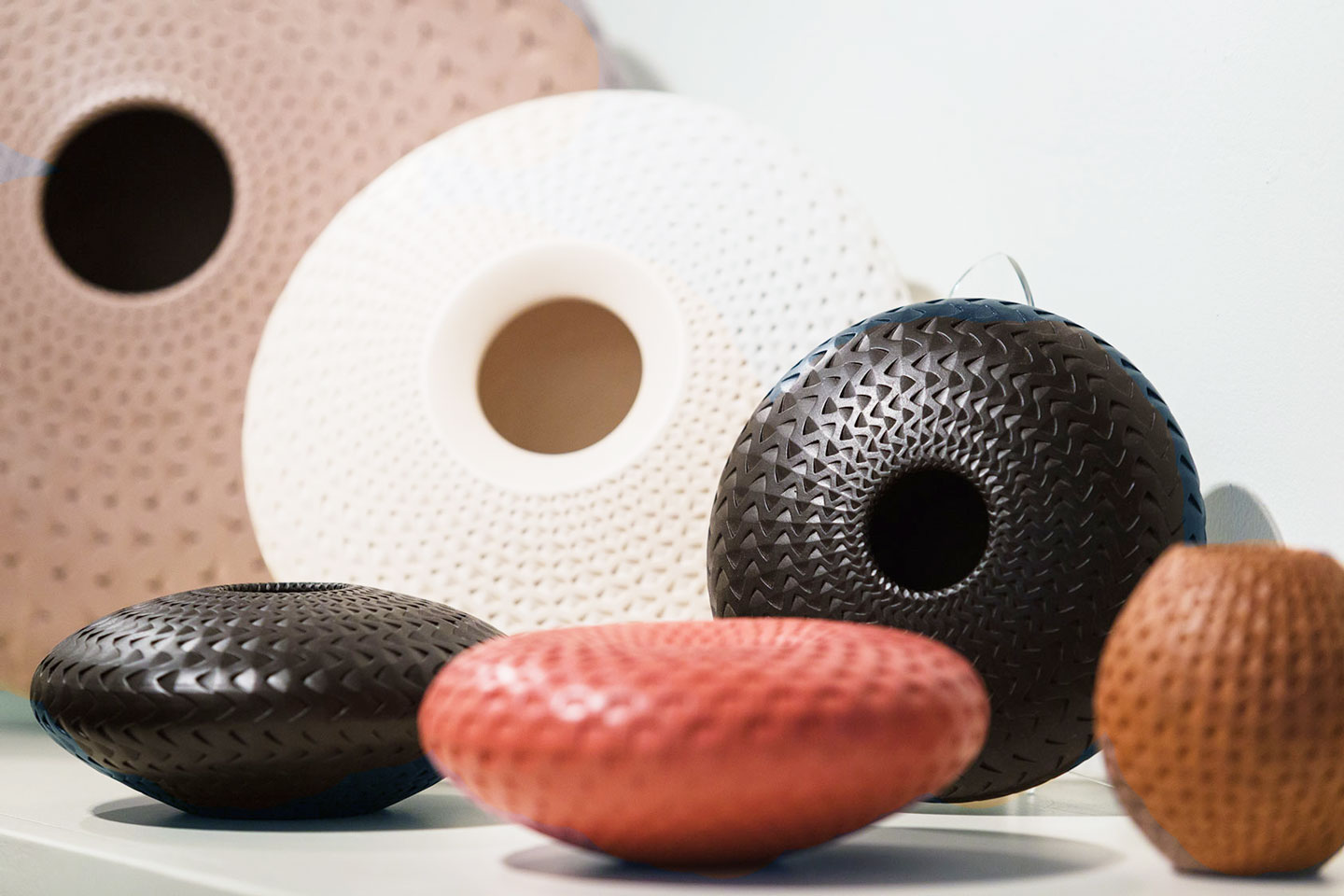 Shop
ArtWorks Store
Art supply, fine crafts, and gifts.
Store Hours (October – May):
Monday – Friday, 10AM-3PM
Learn More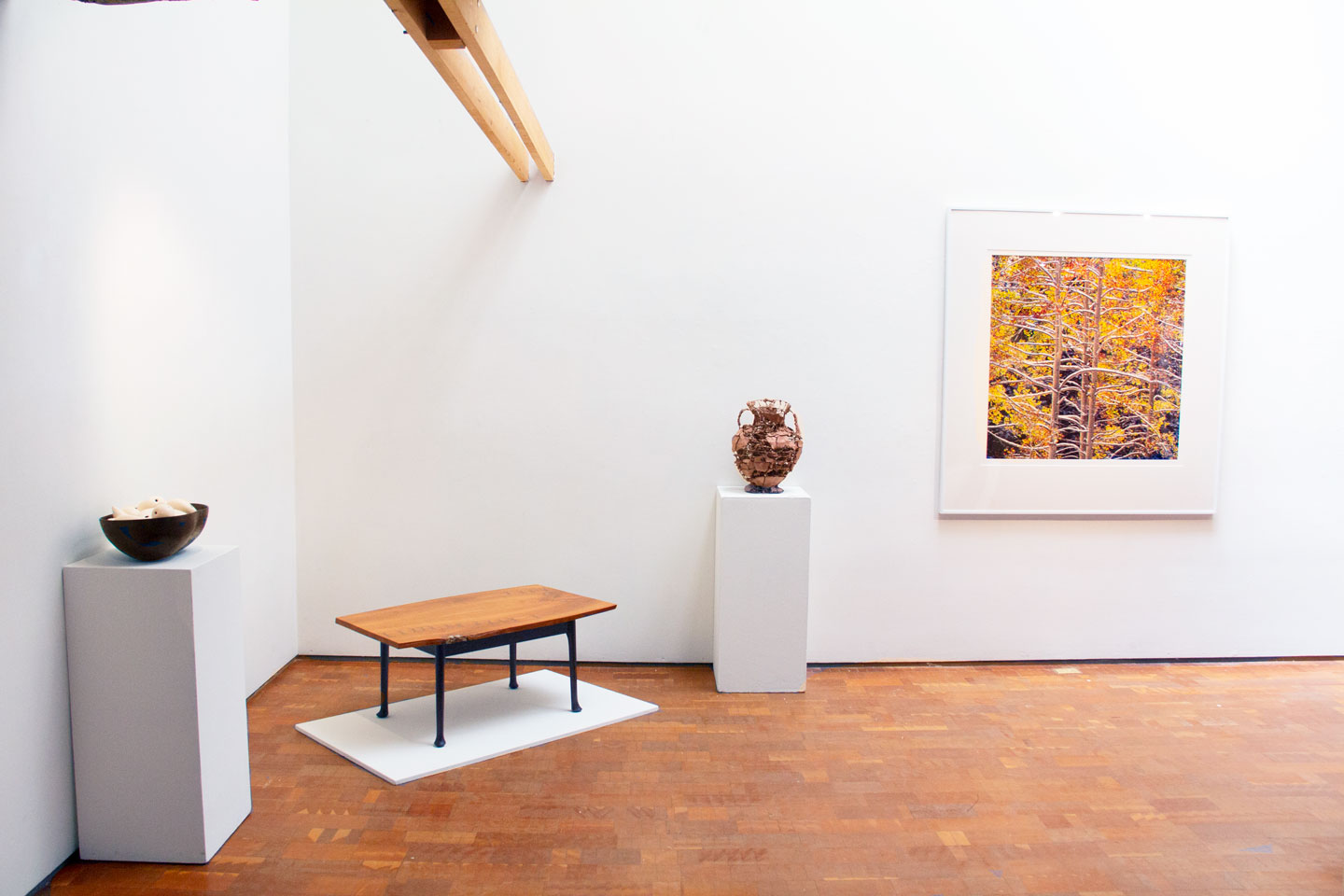 Explore
Patton-Malott Gallery
This gallery space on the Anderson Ranch campus is home to contemporary and rustic ranch architectural elements and provides the backdrop for rotating exhibitions throughout the year.
Gallery Hours (October – May):
Monday – Friday, 10AM-3PM
Visit the Gallery
Join Waitlist for Critical Dialogue:
Confronting Mass Incarceration