Code: C1514-21
I

Level I

Students are new to ceramics and have no formal training.

II

Level II

Students have a basic understanding of forming techniques, such as throwing and hand building. Students have taken one or two ceramics classes or workshops.

III

Level III

Students have significant experience with clay forming techniques, such as throwing, hand building and modeling. Students are comfortable with ceramics equipment, such as wheels, extruders and slab rollers. Students are self­-starting with some formal training and have taken a minimum of three classes or workshops.
Decorative Surfaces at Mid Range
Sep 13 - 24, 2021
9AM-5PM
Concept
This workshop focuses on glazing at mid-range temperatures using various resists and overlapping glazes to create designs and patterns. Students practice hand building techniques (e.g., coil and slab construction) as well as throwing on the wheel with some simple altering with the goal of learning to sculpt and glaze simple, elegant, cohesive forms. Finally, students learn finishing techniques that add further visual richness.
Media
Mid-range clay and glazes, hand building, coil and slab, cone 6 electric firing
Faculty
Donna Polseno
Donna Polseno received degrees from the Kansas City Art Institute and Rhode Island School of Design and is a studio artist living in the mountains of Virginia, where she makes both figurative sculpture and functional pottery. She is the recipient of two NEA Artist Grants and has taught and exhibited nationally and internationally in places such as China, Turkey and Italy. She is the creator/director of the "Women Working With Clay" Symposium.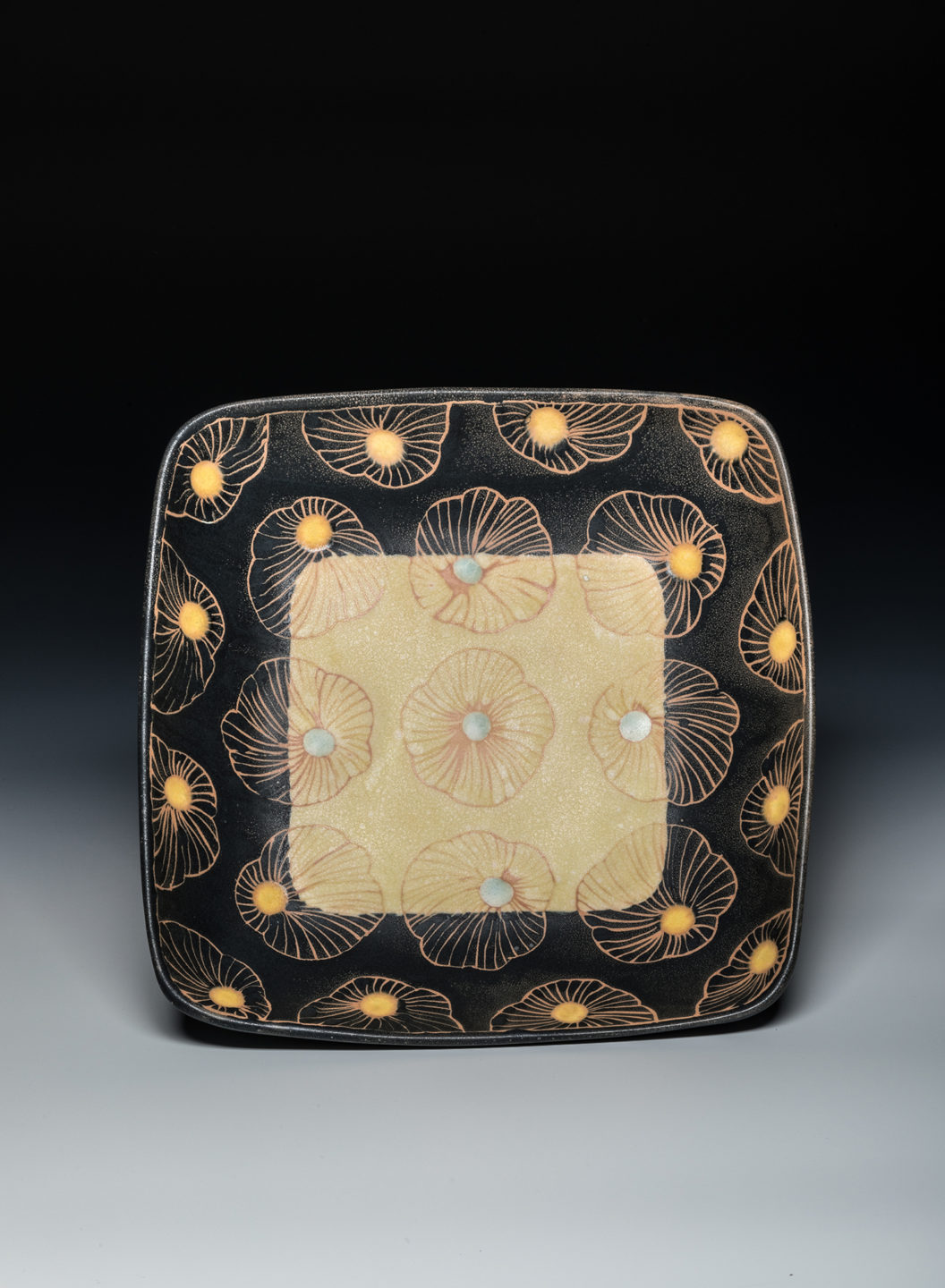 Join Waitlist for Decorative Surfaces at Mid Range
Ceramics
In 1966, American raku ceramicist Paul Soldner selected the site for what is now Anderson Ranch Arts Center, forming the foundation for a thriving ceramics program. Then and now, Anderson Ranch is a place where students exchange ideas and examine ceramic art and pottery-making techniques. It has always been a place where seminal moments of growth happen in an artist's creative and critical thinking. Here, both beginning and emerging artists gain strong fundamental support, while established artists achieve new perspectives and advance their techniques.
The Ranch Ceramics team provides support, feedback and technical problem solving, giving each artist the freedom to experiment and grow. Our primary focus is on personal advancement through a process of creative discovery. We also offer community engagement through events like our Locals' Clubs "Circle of Fire" where artists engage with the Ranch outside of the workshop setting.
The Soldner Ceramics Center makes up more than 10,000 square feet in three buildings. The Lyeth/Lyon kiln building is equipped with gas, electric, soda and wood kilns for both oxidation and reduction firings at all temperature ranges. The Ranch offers three wood kilns, four gas reduction kilns, one soda kiln and eleven high-temperature electric kilns.
Supply List
Many of the items you'll need are available in the ArtWorks Store. Please click "View Full Supply List" to see a comprehensive list of items you'll need for this workshop.
Ceramic Tool Kit / Basic Ceramic Tools
All ceramic participants are responsible for bringing their own personal hand tools. This list of general tools below is considered basic for all ceramic classes. Basic starter tool kits are available in The ArtWorks Store at the Ranch. If you would like to order this tool kit so it is waiting for you when you arrive, please call the store at 970-923-3181. Each Tool Kit contains:
Potter's Rib
Steel Scraper
Wood Modeling tool
Needle tool
Ribbon tool
Loop tool
Sponge
Wire Clay Cutter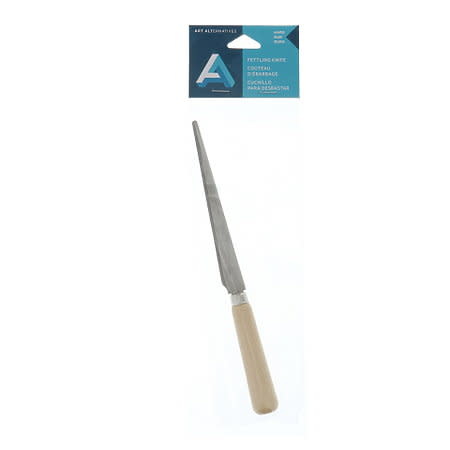 Fettling knife
Variety of ribs
X-Acto knife
Variety of brushes of different sizes, shapes and marks (for glazing)
Notebook
Writing Utensil
Paddle (optional)
Lodging & Meals
Anderson Ranch closely follows guidance released by the Centers for Disease Control and Prevention, the State of Colorado and the Pitkin County Health Department. In order to operate safely during the ongoing COVID-19 pandemic, Anderson Ranch has made significant modifications to our housing and meal offerings. NEW: Summer 2022 adult workshop participants will be required to show proof of vaccination. We have established a Business Safety Plan with added layers of precaution that prioritizes the health and safety of our staff, students, faculty and guests while continuing to provide you with the Anderson Ranch experience that you know and enjoy.
Housing is limited and includes shared and private lodging options. Reservations will be managed on a first-come, first-served basis. The earlier you reserve housing, the better your chance of receiving your preferred option. Please note: Workshop costs do not include accommodations.
COVID-19 Safety Plan At-a-Glance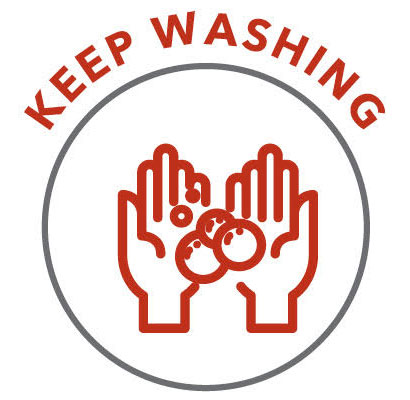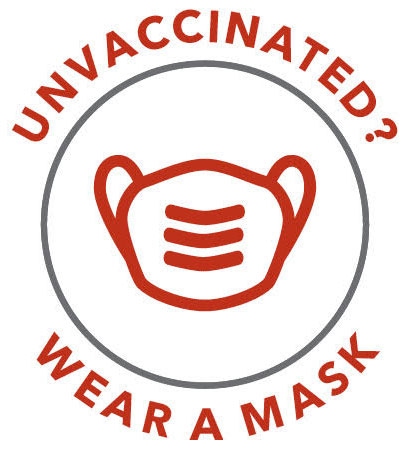 You Might Also Be Interested In>