Code: S0707-22
I

Level I

Students are new to sculpture and have no formal training.

II

Level II

Students have experience working with computer­-aided design with basic principles of CAM/software.
Digital Methods for Traditional Makers
Jul 18 - 22, 2022
9AM-5PM
Concept
Learn how to use basic digital fabrication tools and techniques in combination with hands-on sculptural practices to bring a new set of possibilities to your work. This fundamental sculpture course introduces basic digital fabrication software and use of the laser cutter and Computer Numerical Control (CNC) router for cutting, carving and engraving. Students use new technology along with traditional additive and subtractive techniques to make sculptures in a variety of materials, including paper, cardboard, wood, foam and acrylic. Slideshows and group discussions explore how contemporary artists are using these digital tools and techniques in combination with traditional methods.
Media
Laser cutter, laser cutting software, CNC, 3-D scanning and use of materials such as wood, foam and acrylic
Supply List
Faculty
Alicia Eggert
Alicia Eggert is an interdisciplinary artist whose work gives material form to language and time. Her work has been exhibited internationally, at venues such as the Central Academy of Fine Arts Museum in Beijing and the Triennale Design Museum in Milan. She is an Associate Professor of Sculpture at the University of North Texas.
Join Waitlist for Digital Methods for Traditional Makers
Sculpture
Express your creativity and vision by exploring the limitless art of sculpture. At Anderson Ranch, our sculpture program offers a vibrant spectrum of workshops that reflect a variety of studio practices. At the confluence of tradition and technology, these programs are material and technique-rich, ranging from classical metal fabrication to experimental digital production.
Students work in communal and interactive studios designed for all levels of experience, supporting traditional and nontraditional methods. The sculpture studios are fully equipped with advanced machinery and offer additional outdoor covered workspace.
Our renowned sculpture faculty work closely with students through critical discussions, material demonstrations and individual assistance. Instructors encourage exploration and experimentation, emphasizing process and idea development. We complement this with a focus on process and sound construction. You leave with far more than finished pieces—you walk away with the tools and inspiration required to elevate your studio practice.
Supply List
Many of the items you'll need are available in the ArtWorks Store. Please click "View Full Supply List" to see a comprehensive list of items you'll need for this workshop.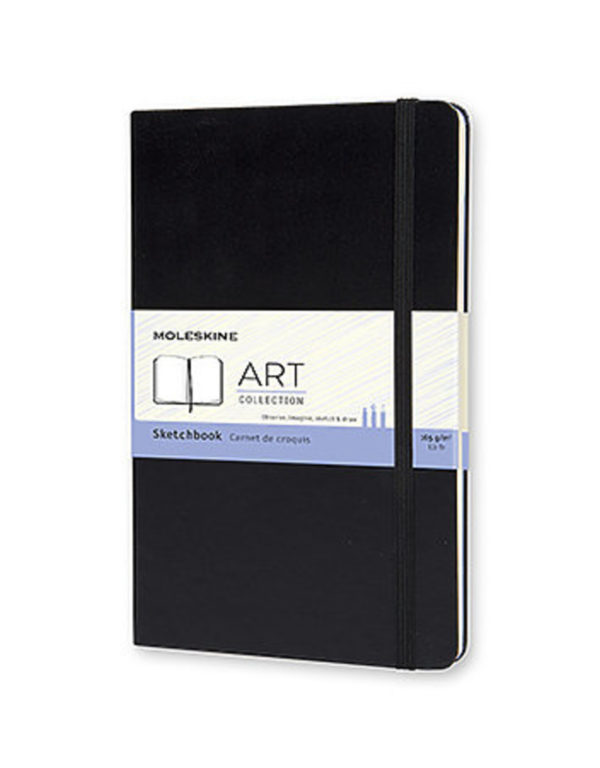 Sketchbook and pencils
Lodging & Meals
Housing is limited and includes shared and private lodging options. Reservations will be managed on a first-come, first-served basis. The earlier you reserve housing, the better your chance of receiving your preferred option. Please note: Workshop costs do not include accommodations. 
We have established a Business Safety Plan with added layers of precaution that prioritize the health and safety of our staff, students, faculty and guests while continuing to provide you with the Anderson Ranch experience that you know and enjoy.
The Ranch Café meal plan that is included with Room and Board fees strives to provide healthy, creative meals that will nourish your artistic creativity. The meal plan includes 5 days of continental breakfasts that will include a hot offering, 5 lunches with a selection of offerings, and 5 dinners.
Health & Safety
Beginning February 2023, Anderson Ranch will no longer require proof of Covid-19 vaccination for studio and artistic program participants. For your own safety as well as the safety of our community, we highly encourage all program participants to be up to date with their vaccinations for COVID-19 as well as the flu vaccine. We also encourage you to carry health and traveler's insurance.
Scholarships, College Credit & Discounts
Making Art Accessible
Applications for scholarship support are encouraged. Specific scholarships are funded by Ranch supporters, either through endowed funds or special gifts.
Many colleges and universities offer college credit for workshops taken at Anderson Ranch. Discounts are available for students and teachers.
Learn More